INTERVIEW

Get To Know - Hind Bouqartacha
Written By
PHS
Hind Bouqartacha is a Moroccan photographer & videographer currently based in Rabat, Morocco. Hind fell in love with photography in 2013, while studying for her Master's degree in Cinema Documentary in Tetouan. Photography was for her this tremendous and creative potential to immortalize moments, to express freely, and to discover the world and herself. Since then, Hind has begun to experiment with her portraits, from self-portraits, conceptual, commercial, and editorial, working with clients, models and getting inspired by everything around. Hind's clients' portfolio includes international and Moroccan brands like Billboard Magazine, Dove, Getty Images, My Kilim, Sissi Morocco, Rhita Creations… and more.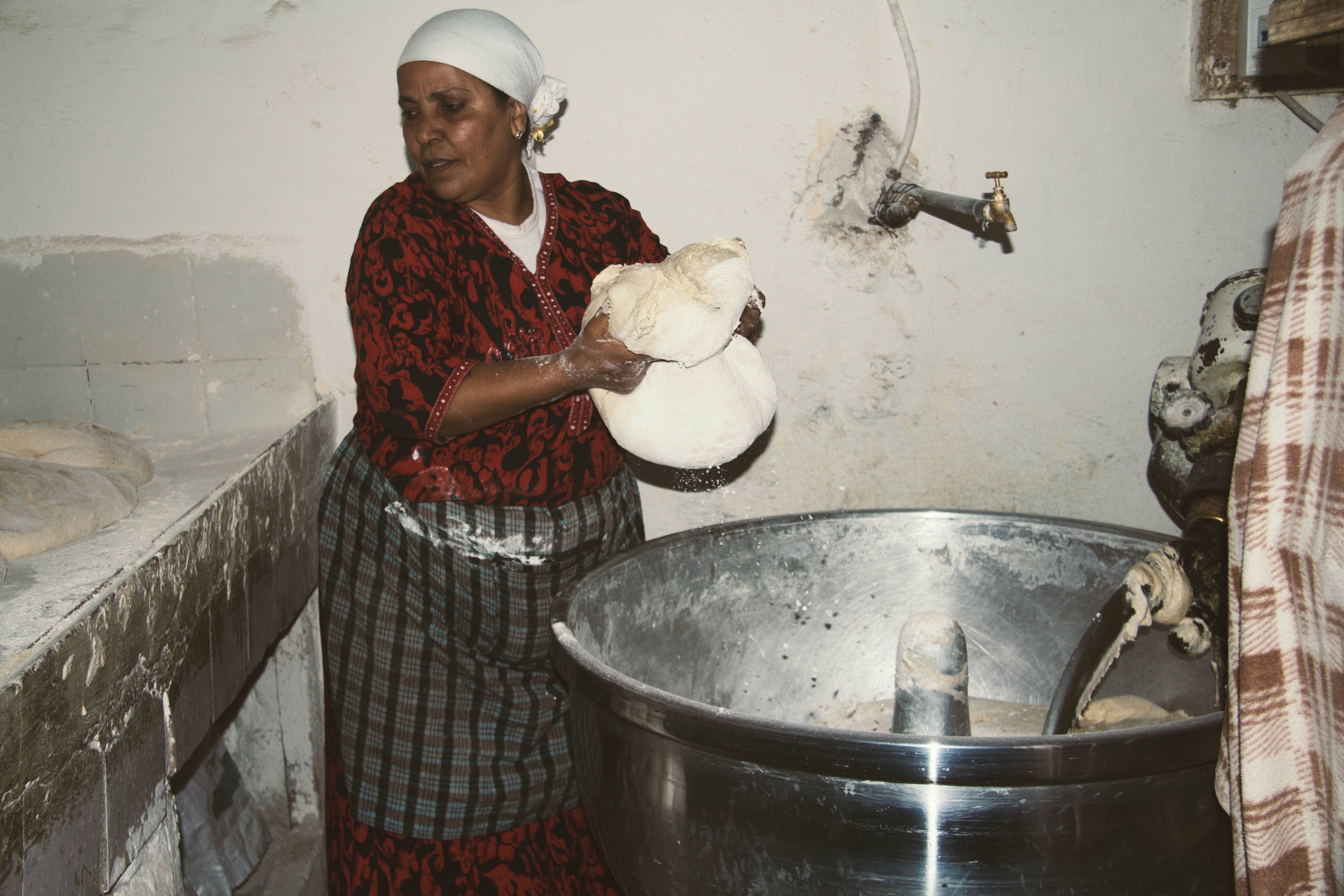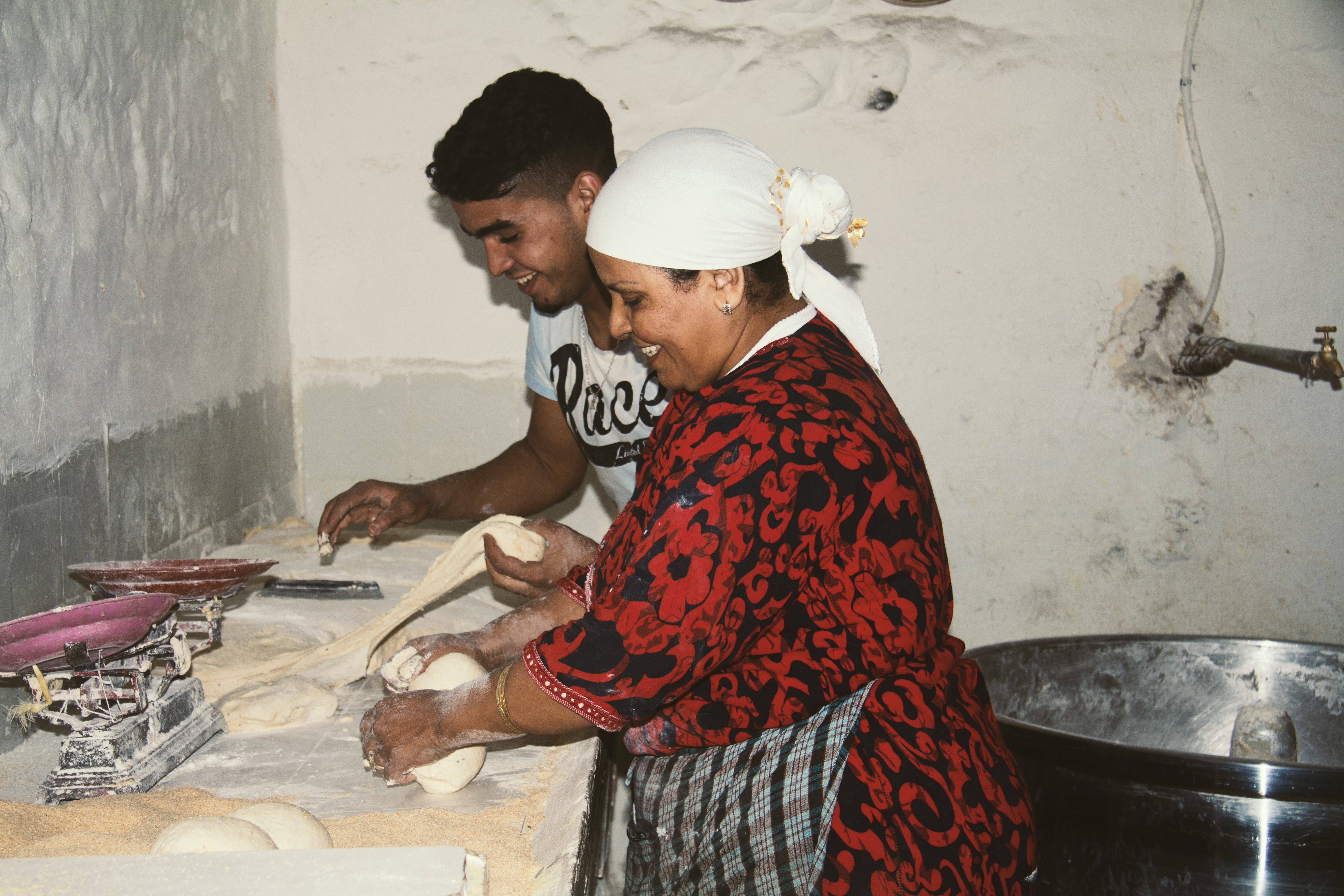 PHS: What was your path to photography? How did you get in? Why did you pursue this career?
H: I was always a creative person, but my path was different. I was working as a website developer after graduation for about 3 years, but it wasn't something I wanted to keep doing. Every time I was off work I would either go to the movies or paint. Until the day I decided to resign from my work and pursue the things that I loved most. I went to study Directing in Casablanca for one year, made some short movies and interned on a movie set. After that, I went to Tetouan for my Master's degree in Cinema Documentary. I was away and alone for most of the time, so my camera became my friend. I would go on the streets, take photos of buildings and landscapes, but after I started taking photos of people as well, I truly fell in love with portraiture and decided to combine it with my video work. After graduation, my professional journey began. I became a full-time photographer, videographer, and entrepreneur.
PHS: Your series ' Piece of Bread ' dives into a day of Milouda's life, who is a baker, living and working in Tiflet. How do you come across these stories and people? How do you approach a new story?
H: Milouda is a friend of the family. I knew her story for a long time and it was just a matter of time before photographing her and shedding light on her amazing story, because of how much respect I have for her. Milouda is not a simple woman. She is a representative of the hard-working women, who are the sole providers of their families and who don't wait for the man to provide for them. Milouda, who came from a poor family inherited the traditional oven from her late mother. She had the choice to either wait to get married so that her husband would be her provider or to take the oven by hand and start working and earning her own money. Milouda did not get married, she adopted a little girl, raised her, gave her the best education, and got her into school. Milouda is now providing not only for her little family but also for her two sisters who have no jobs and are now living with her in her house. Milouda is what I call " a superwoman ". I spent two days with her shooting this documentary, 20 hours a day, which left me exhausted and sleep-deprived. But not for Milouda, she does this every day, not complaining, with a smile on her face.
PHS: How do you manage to find a balance between your commercial work and your storytelling work? Which one do you prefer? Are there any challenges in either?
H: I think it comes with being a professional. You have to be flexible in what you do and be ready to expand your ideas.
PHS: What is the most important message / feeling / experience you want to convey with your work?
H: Enjoyment. I want anyone viewing my work and enjoying what they see. To sense a shared feeling, whether it's love, amazement, or empathy.
PHS: Who or what are your influences in your work? Who inspires you?
H: I'm a huge admirer of Diane Arbus's work. Her mysterious and strange subjects, the way she captured their beauty and highlighted their identity and uniqueness is totally alluring and captivating. Other favourites are Elizaveta Porodina, Annie Leibovitz, Richard Avedon, and many more. I try to seek inspiration not only from other photographers but from other artists working in different media and from the people around me. Inspiration is everywhere, we just have to open our eyes.
PHS: What goals do you have for your future career? What does success mean to you?
H: My goal is to keep shooting and experimenting with my art, and to keep doing it for as long as I can. My dream is to have my own studio, my own little creative space, where I'll be able to experiment, create, shape, visualise and more. That, for me, is the ultimate success.
Inspiration is everywhere, we just have o open our eyes.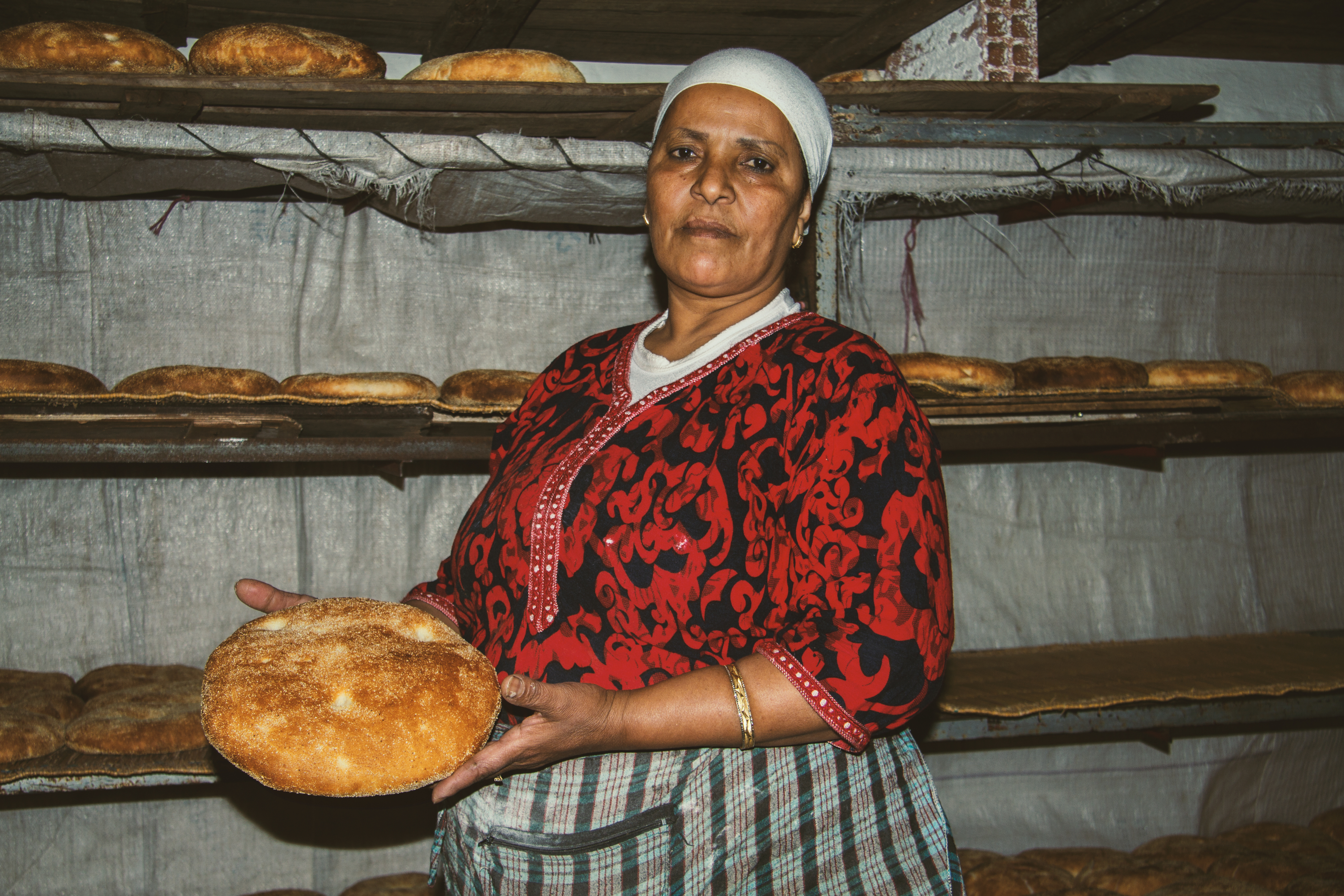 PHS: What are you working on at the moment?
H: Now that we can start shooting outside again, I'm in the phase of creating new concepts to shoot in collaboration with models.
PHS: How do you perceive the current state of the Moroccan photography industry?
H: I think we are now at a time where people are paying more attention to African and Moroccan photographers. Creatives, who are extremely talented and deserve to be seen and heard more and be a significant part of the worldwide photography industry.
CREDITS
PHS and Hind Bouqartacha
ABOUT THE WRITER
Want to become a writer for PHS or submit work for us to publish ? Send us an E-Mail to contributions@photohousesouth.com
We are always looking for texts about photography, art, current news and more.