INTERVIEW

Get To Know - Iyana Esters
Written By
PHS
Iyana Esters is a visual storyteller from the United States. She received her B.S. in Community Health Sciences from the University of Nevada, Reno, and her M.P.H. in Behavioral, Social, and Community Health from Indiana University. ​ She combines art with her expertise in public health to empower Black and other marginalized communities, using photography as a lens to document the human impact of environmental racism and celebrate Black life, practices, rituals, and sexualities. An emerging photographer, Iyana works primarily in long-form photography and documentary.
I WANT TO TELL STORIES THAT CAPTURE PEOPLE IN THEIR ENTIRETY AND COMPLEXITY.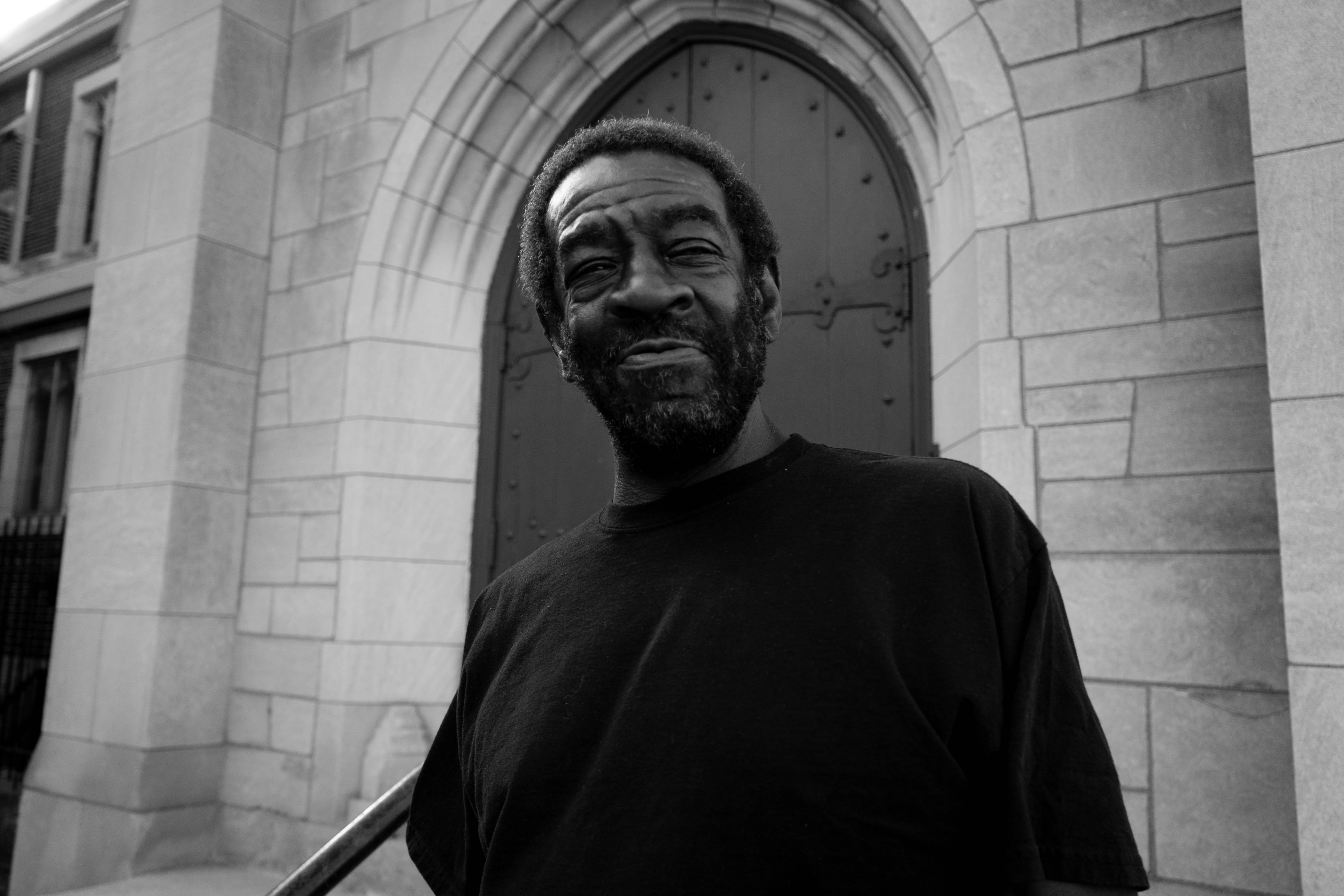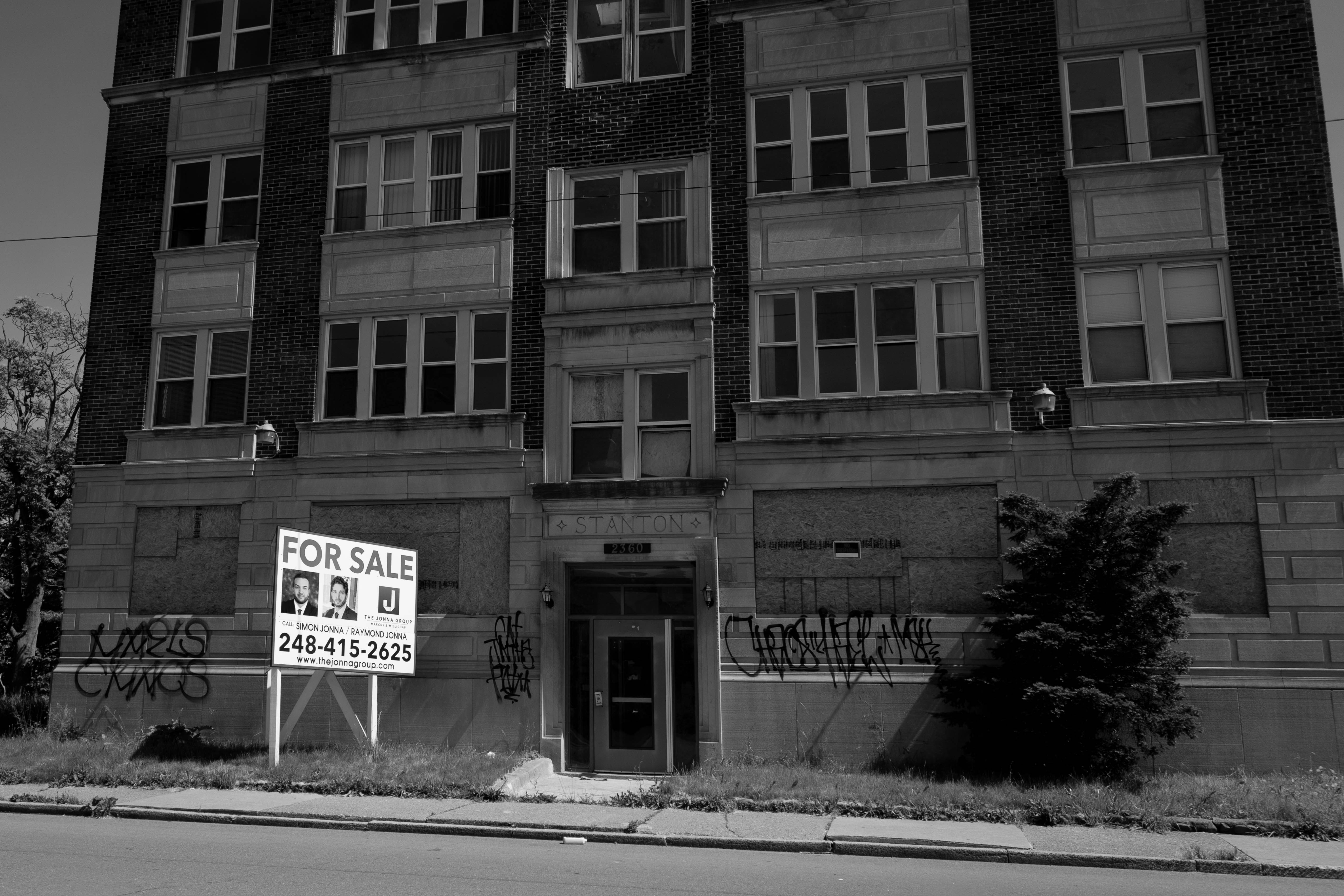 PHS: May you introduce yourself and your practice?
I: My name is Iyana Esters and I consider myself a visual storyteller, and still an emerging photographer, because I am self-taught and I am still learning. With photography, I have learned to understand others and found my own sense of self. I am originally from the United States but currently, I am living in Colombia. My background is in Public Health, which I earned my Bachelor and Master degrees. My work is influenced by my expertise in Public Health since I focus on environmental issues, cultural practices, and the human impact of society. Basically, my work shows anything along the lines of representing and empowering Black people.
PHS: If I may ask, what are you doing in Colombia?
I: I was invited by friends to come here and spend some time. It was always a dream of mine to practise and learn Spanish. I like to learn and have new experiences. Another reason why I came to Colombia is the very large Black population and I am very interested to see the connections between Afro-Colombians and Black Americans. I soon learned there is a rich diversity of Afro culture in Colombia of the Black, Afro-Colombian, Raizales and Palenqueras communities. Black people are not homogenous, but it is interesting to learn the history of Afro Colombians and afrodescendentes in general.
PHS: How do you feel your education influenced your practise as a photographer?
I: I feel like my education is the foundation of my photography. Black communities and other marginalized communities as well. When I was studying public health I realised that Black communities, in particular, were continuing to have certain public health issues along the lines of mental health or living in food deserts. However, for me, it felt like I was hitting my head against a wall. So my next step was to ask myself how I can tell someone's story and talk to someone on the front lines. In public health service, you are in the front lines, obviously when looking at what has been going on in the last one and a half years. I just wanted to communicate with people and ask how they are living in these conditions. I wanted to help them tell their stories and be recognised and acknowledged. Seeing them as humans. A prospective I am always approaching when I am photographing.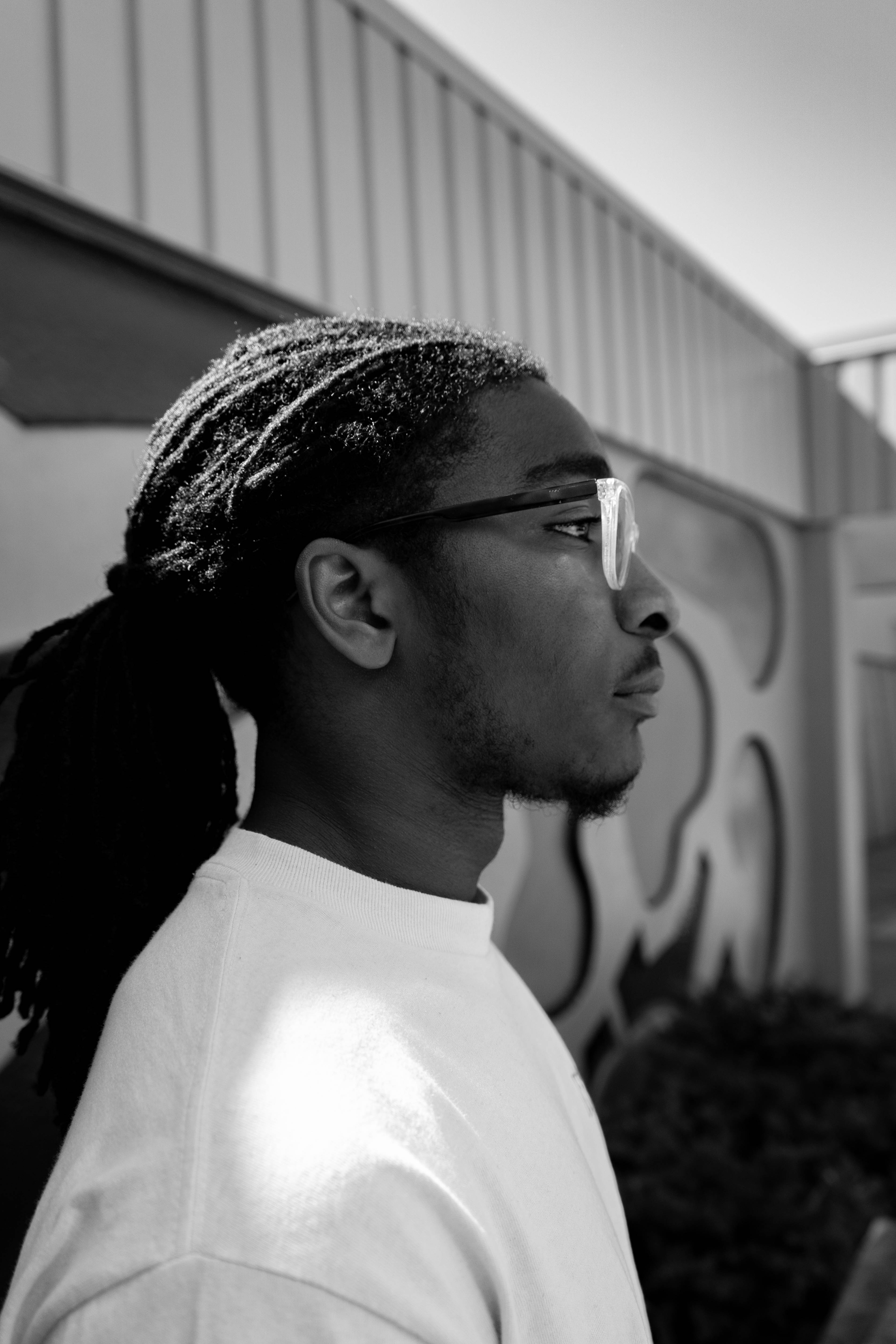 PHS: Why photography? From your education to photography - this is an unconventional step to take.
I: Growing up my mother always had a camera with her, so my mom had an immense influence on me when it came to photography for capturing special moments to archive. In graduate school I wanted to start a wellness podcast, I wanted photos for the website of the podcast. But shortly after my family and friends were always excited about my images and the stories. So I focused more on photography and I didn't realize I was merging my public health expertise with storytelling. After graduate school, I started looking for people dealing with public health issues, such as drug overdosing, mental health issues, immigration, special needs, and mortality issues of Black American women. Once I started taking images of people and sitting down with them while having conversations, I just felt more connected with them. I feel with photography you really get to see the person for who they are and what's most important for me is that the person trusts me while capturing them. I look at photography in a completely different light now because a person's trust is worth a lot.
PHS: The stories and people you are capturing with your photography seem very sensible. What is your process of creating a bond with the people? How do you create trust? How do you depict these sensible subjects in a respectful manner?
I: To be honest… It is so simple. It is just seeing people for who they are and literally having a simple conversation and asking if you may take their image and get their story. And most of the time they are okay with it but you also have to get used to rejection. Just be yourself!
PHS: Can you tell me more about your project ' I'm Still Here '?
I: 'I'm Still Here' started because of the issues of environmental racism. I was really interested in the connection between Black people and the earth, especially Black Americans. With the history of our ancestors, taken from African soil and shipped to what is now called the United States. Being forced onto the land through slavery, I was thinking in today's world in the U.S. there is not a lot of black farmers when initially our ancestors were brought here to do all the farming. I was researching environmental racism issues such as food deserts, water quality, and gentrification of Black communities. 'I'm Still Here' exists due to my desire to document Black Americans living specifically in the Great Lakes Region to show the people and the beautiful faces of those who are experiencing things such as water inequities. Like the images, I took from this young man who is from Flint and experienced water contamination during his teenage years. To this day he comes back to Flint to see his family and help the youth in his community.
The images I took were actually from a community centre that was decaying due to the issues which are happening with the lead poisoning. Oftentimes I run across people who have to tell a story and I am capturing it. Just like Ms. Stephanie who is from St. Paul, Minnesota who I met when walking through the Rondo neighbourhood. She owns a Black-owned café. When I first met her I asked her to show me around and tell me about the space, since the history of Rondo and the café is very interesting. This area was predominantly Black until they built an interstate that divided the neighbourhood. A phenomenon that you see over and over again. When we went inside her café, a group of white men walked into this closed shop without permission. At that time she was actually packing up since she was moving her shop on the other side of the street. There was no indication that the café was open. These men did not knock or say hello, they just let themselves in and Ms. Stephanie and I were both baffled by this incident. Which perfectly symbolises how gentrification works.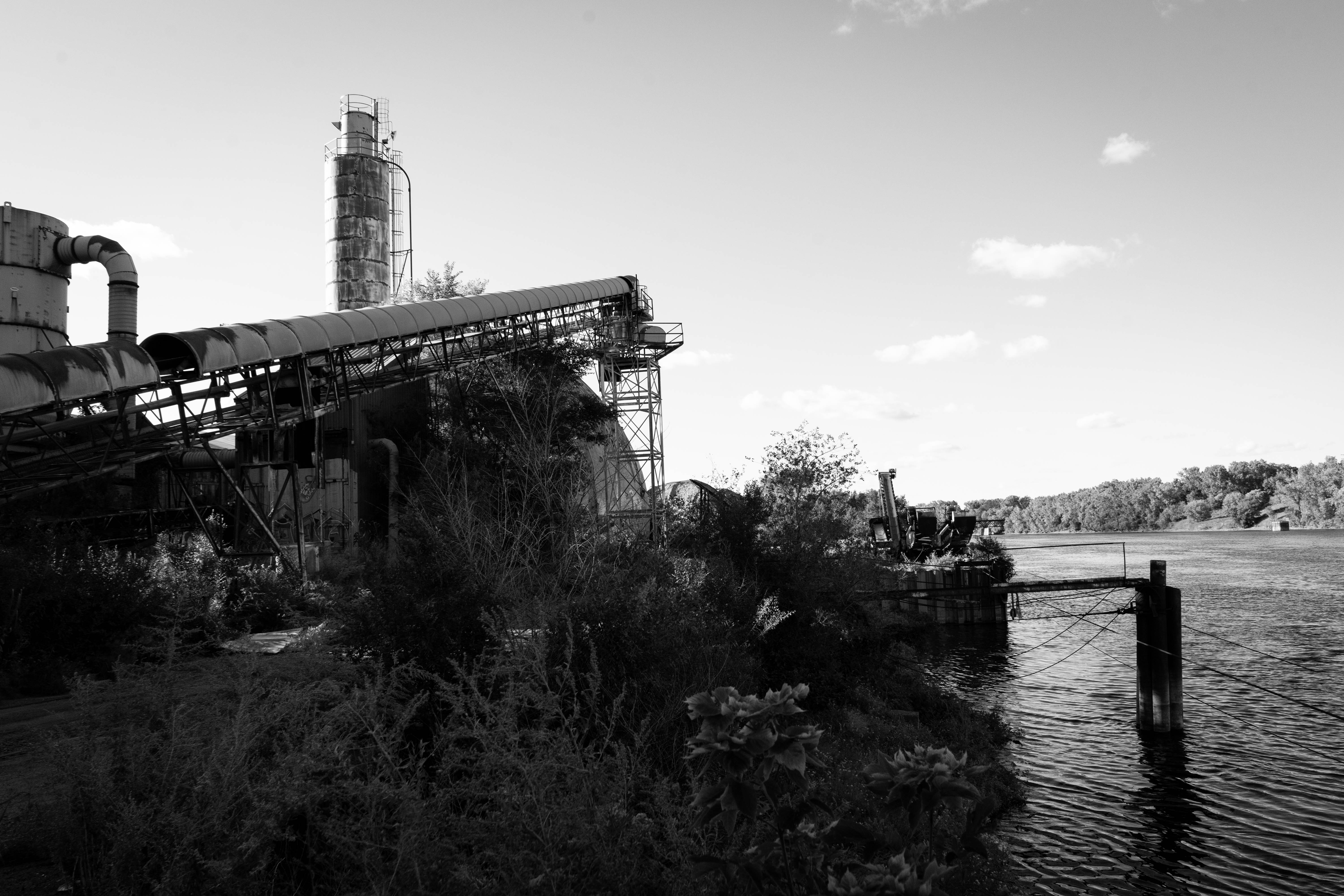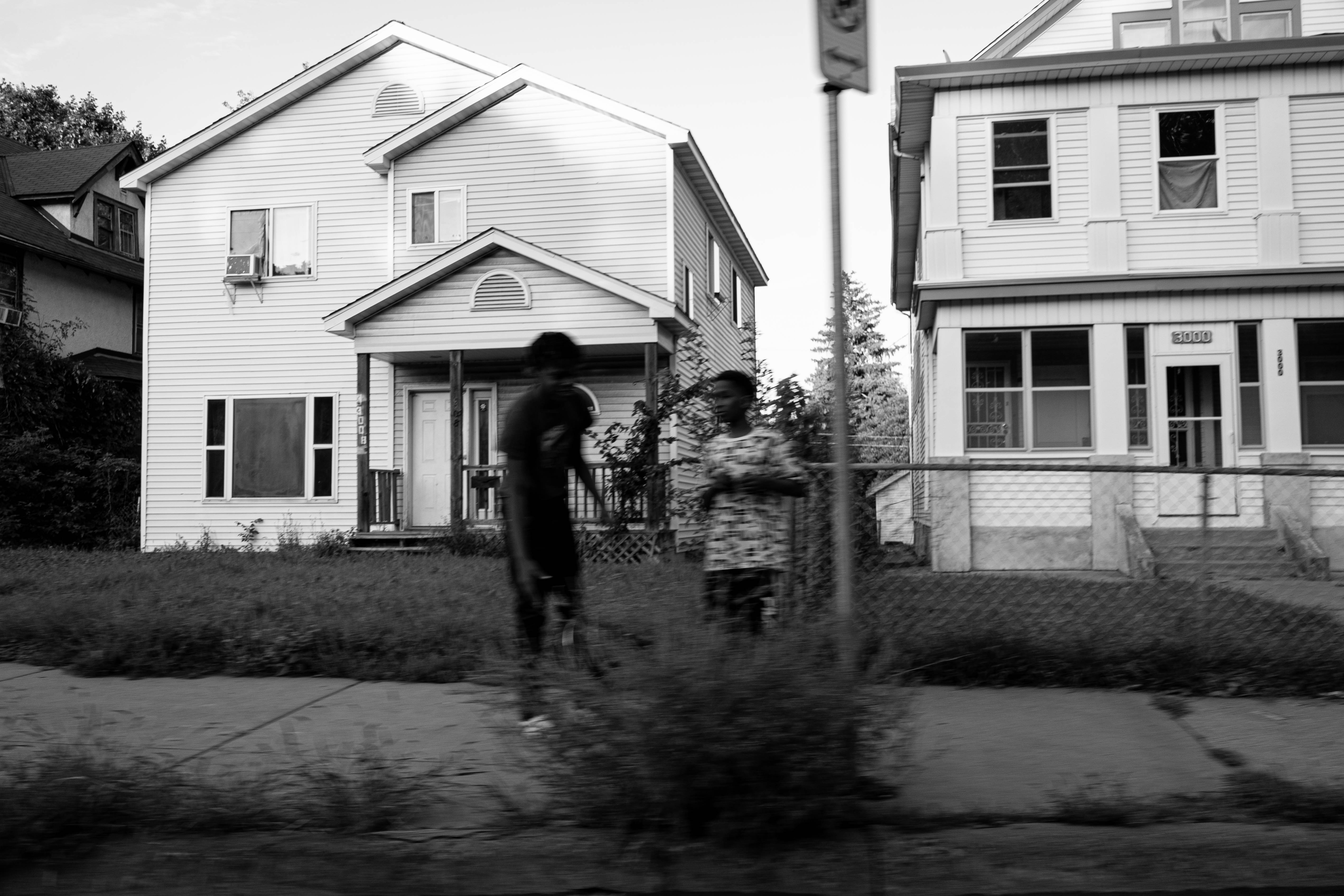 PHS: What is the impact you are trying to achieve with your photography?
I: The effect that I want my work to have is "connection" and "visual representation" of Black folks. I am interested in anything that is along the lines of the African Diaspora. I feel like it is my responsibility as a photographer to photograph my community. This is what I am most familiar with and what I feel connected to. I hope in the long run the impact I have with my photos is that people feel connected and generally see Black people as who they are, and not to minimise our existence. This is the most important thing I am trying to get across with my photography. The representation of marginalised commentates especially in media is minimised and follows a lot of negative stereotypes. I want to tell stories with my photography that captures people in their entirety and complexity. And hopefully in the future, as I grow with my photography, it will have a bigger impact.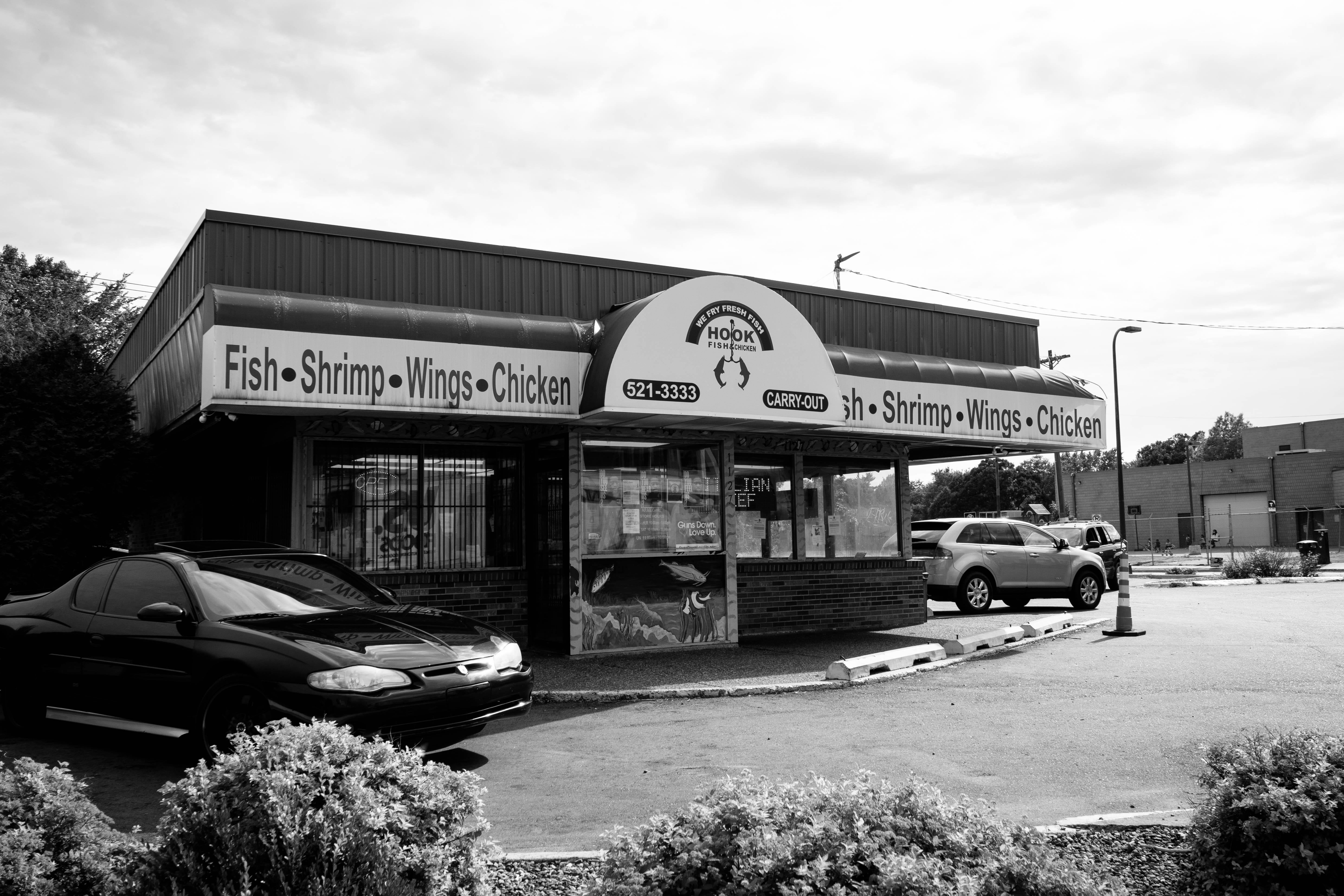 CREDITS
PHS and Iyana Esters
ABOUT THE WRITER
Want to become a writer for PHS or submit work for us to publish ? Send us an E-Mail to contributions@photohousesouth.com
We are always looking for texts about photography, art, current news and more.