INTERVIEW

Get To Know - Mohamed Fouad Semmache
Written By
PHS
Mohamed Fouad Semmache is an Algerian documentary photographer, who found his way to photography a couple of years ago. Since then he had the chance to integrate the cultural association La Grande Maison de Mohammed Dib and participate in multiple exhibitions in and outside the country.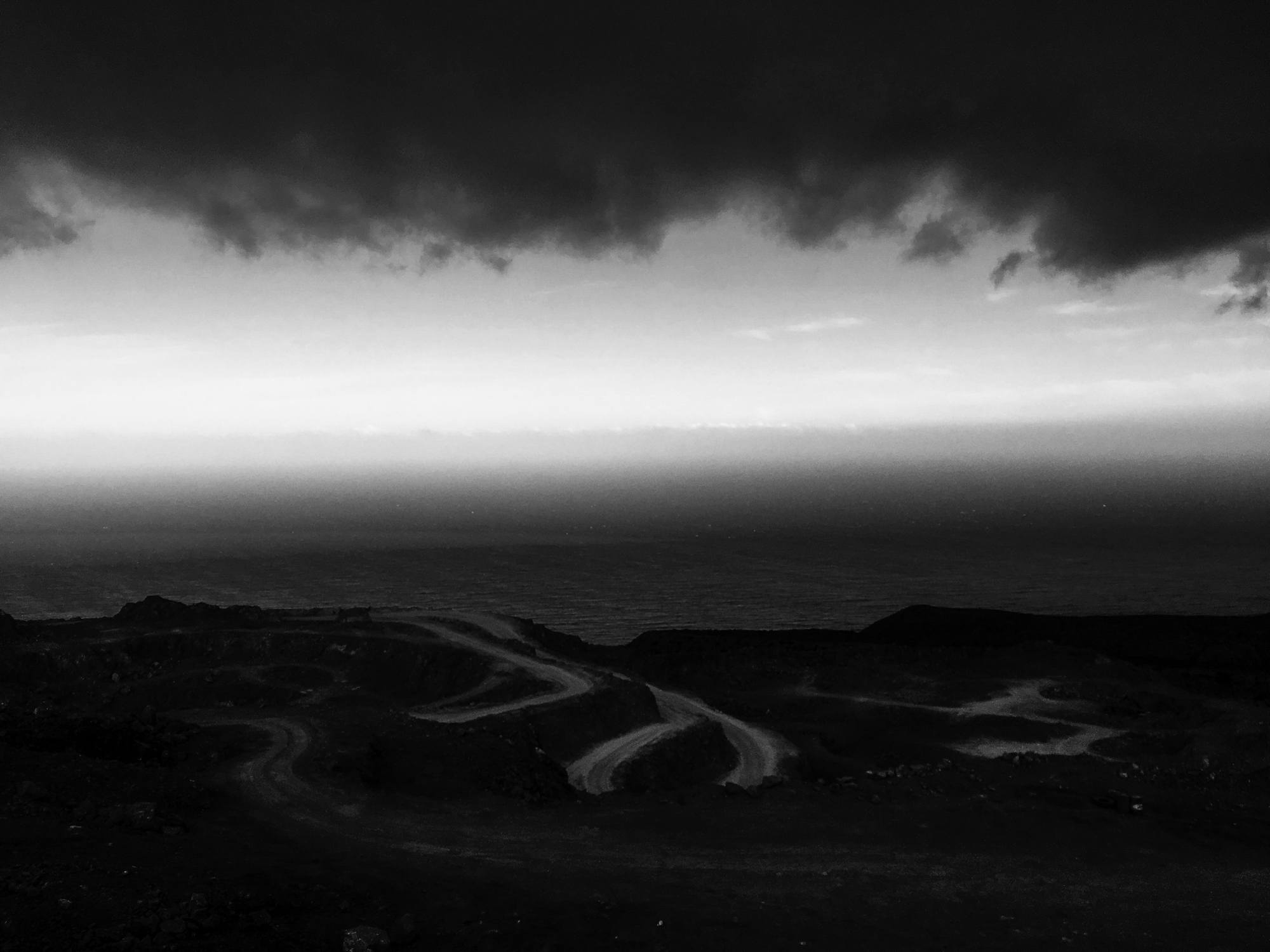 PHS: What does photography mean to you?
M: Photography for me is my way of expression, an incredible way to convey emotion, to show all that one doesn't dare to say. Photography allowed me to express myself differently and show who I am, my sensitivities, my feelings. It allowed me to show the world around me. It simply made my inner look visible.
Looking at some pictures, I find intact the emotions that were present at the shooting: tenderness, wonder, vulnerability, anger, sadness. States of mind seem frozen in some shots, and what attracts me to this is the ability to regain those emotions at any time.
I have always been passionate about the image and the world of photography as an admirer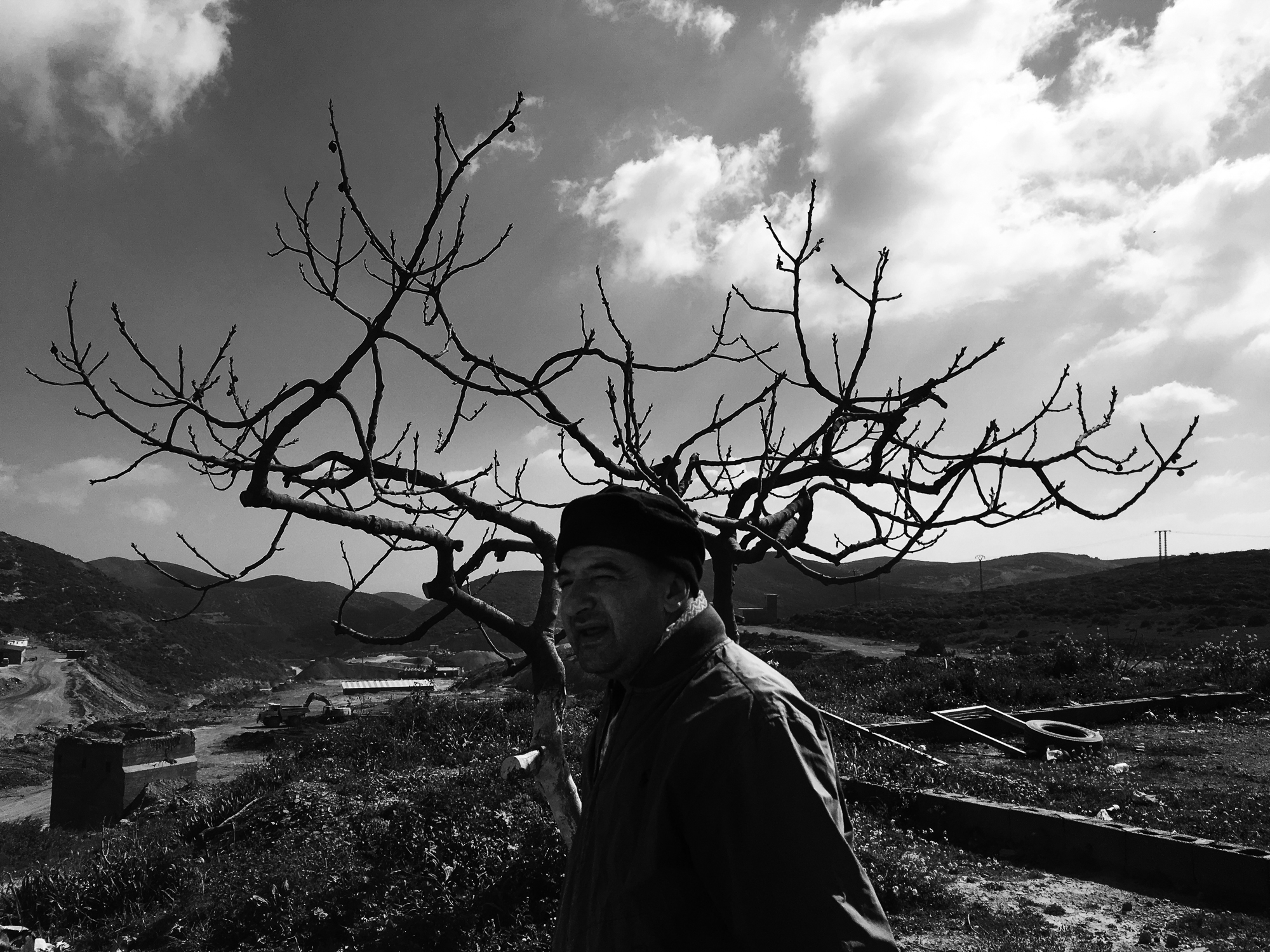 PHS: How does this series ( Out Of The Shadows ) fit within your wider work?
M: In my photographs, the subjects that interest me the most revolves around the human itself. Their experience, environment, their feelings and what it expresses. Driven by my passion for photography and the nature of my profession, I realized this photographic project. When I started carrying the camera in my workplace, I wanted to give testimony about the people and the climate in which I work, about the harshness of the circumstances, but also about my inner view of my surroundings. As if depicting geography and humans in quarries, I reveal a part of my internal geography and how it interacts with and forms around it.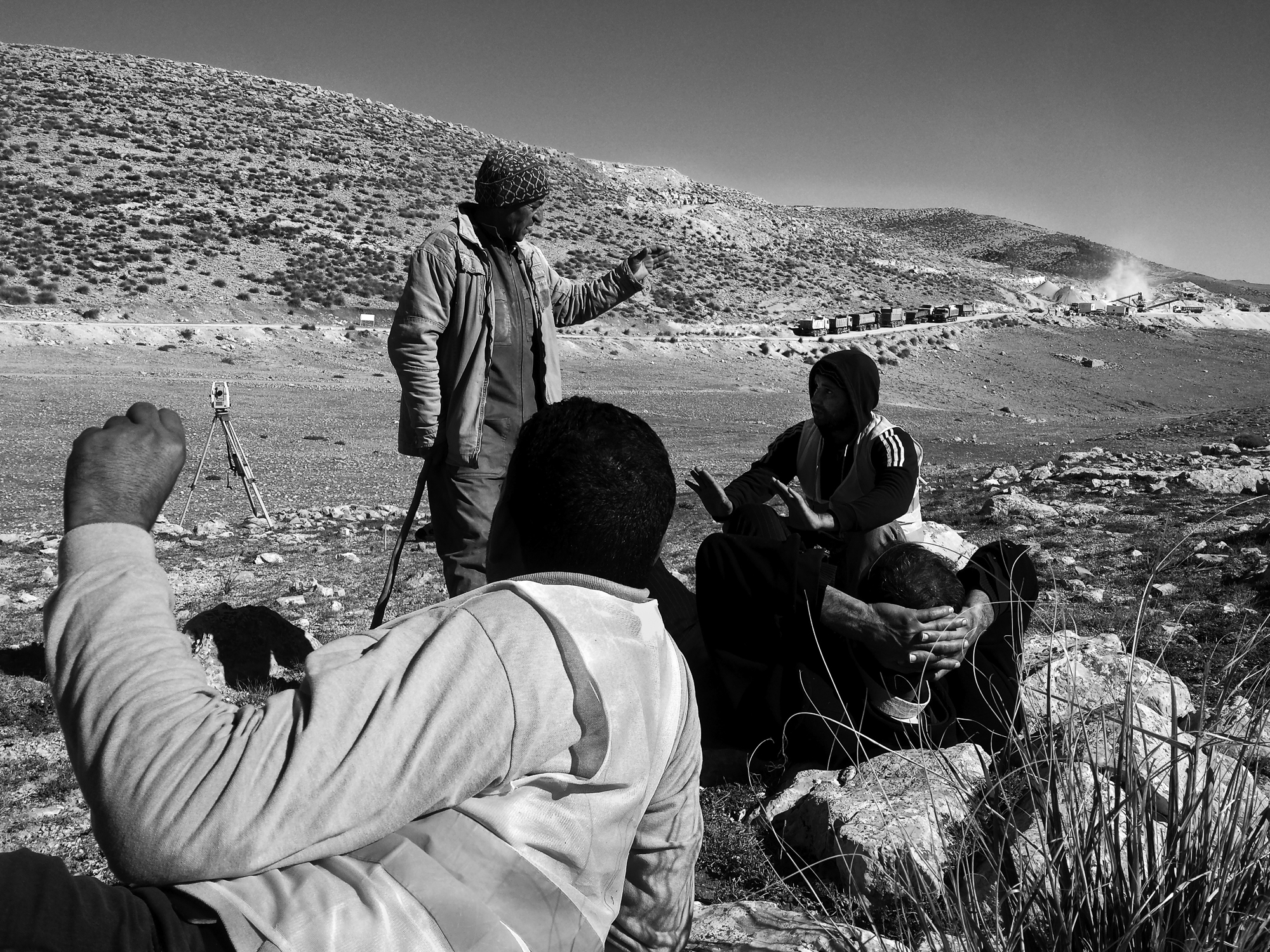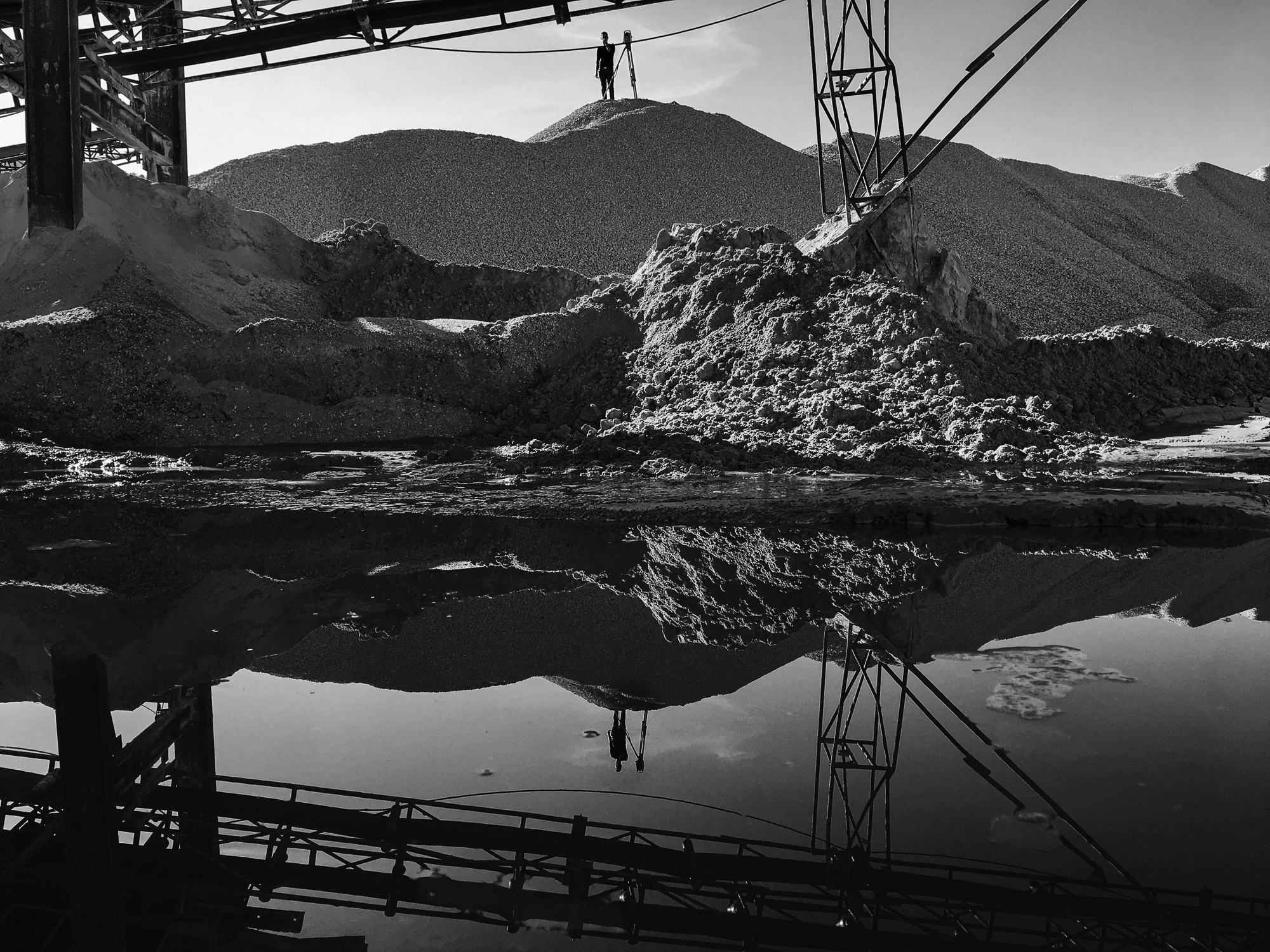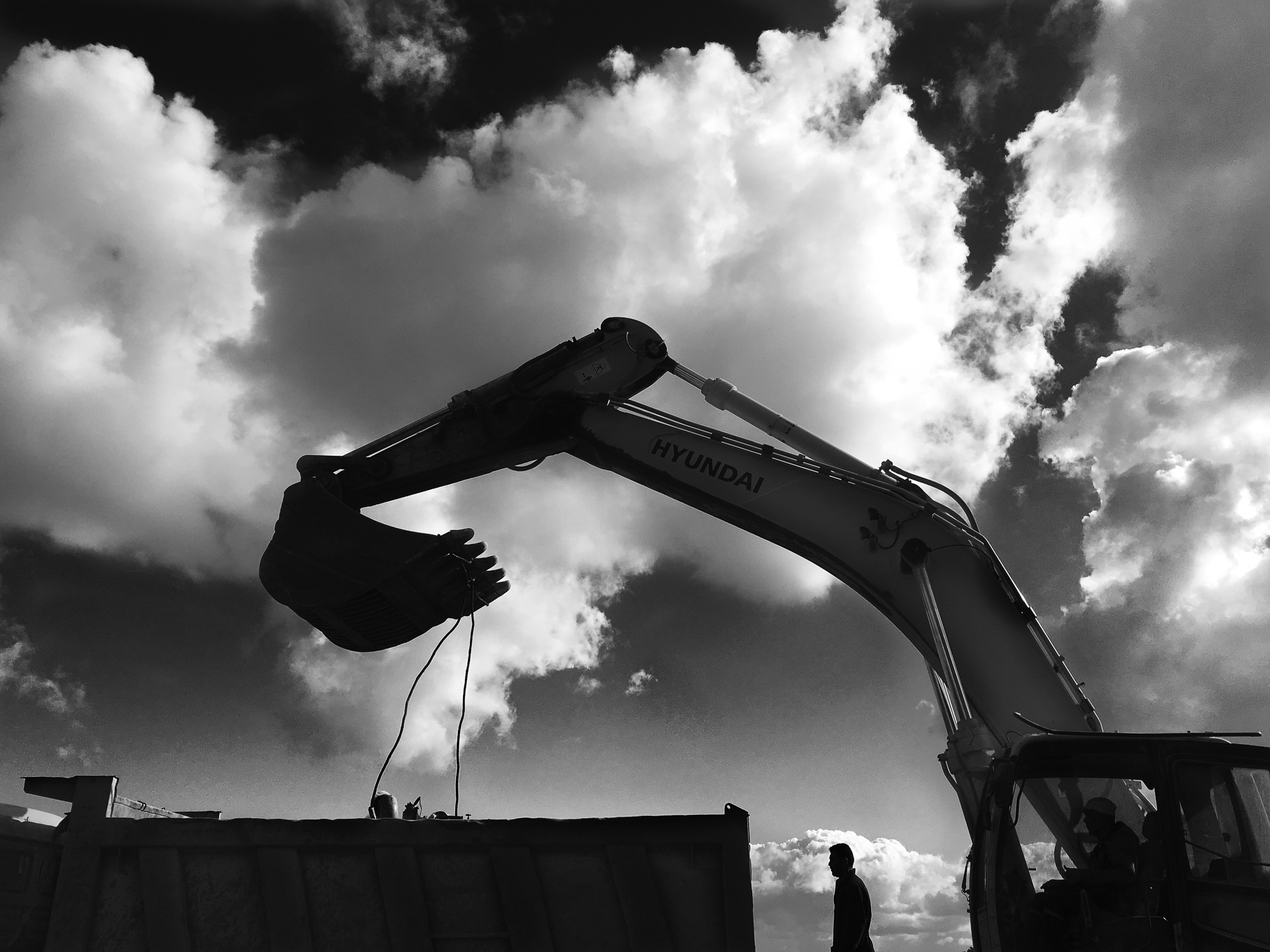 PHS: How do you want to evolve as a photographer ?
M: The practice of photography, like any art, is something that evolves continuously, throughout the photographer's life, whatever it may be. This evolution is specific for some more than for others. Personally I hope to remain as consistent as possible, that my work has an impact on the people and all the issues I deal with, while contributing to the discovery of my country through the photographic journey I propose. Lastly, that my participation in some way will enrich the Algerian photographic archive.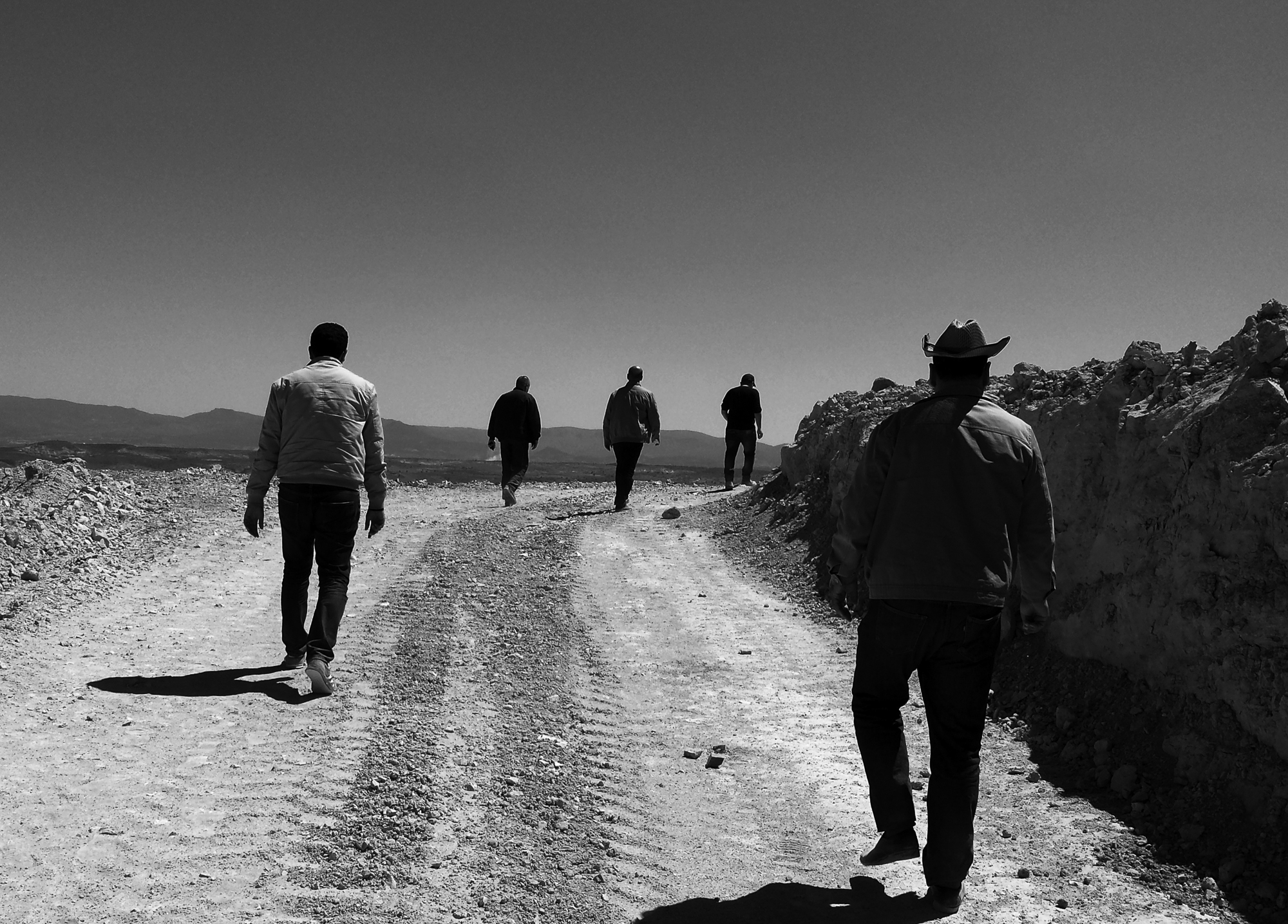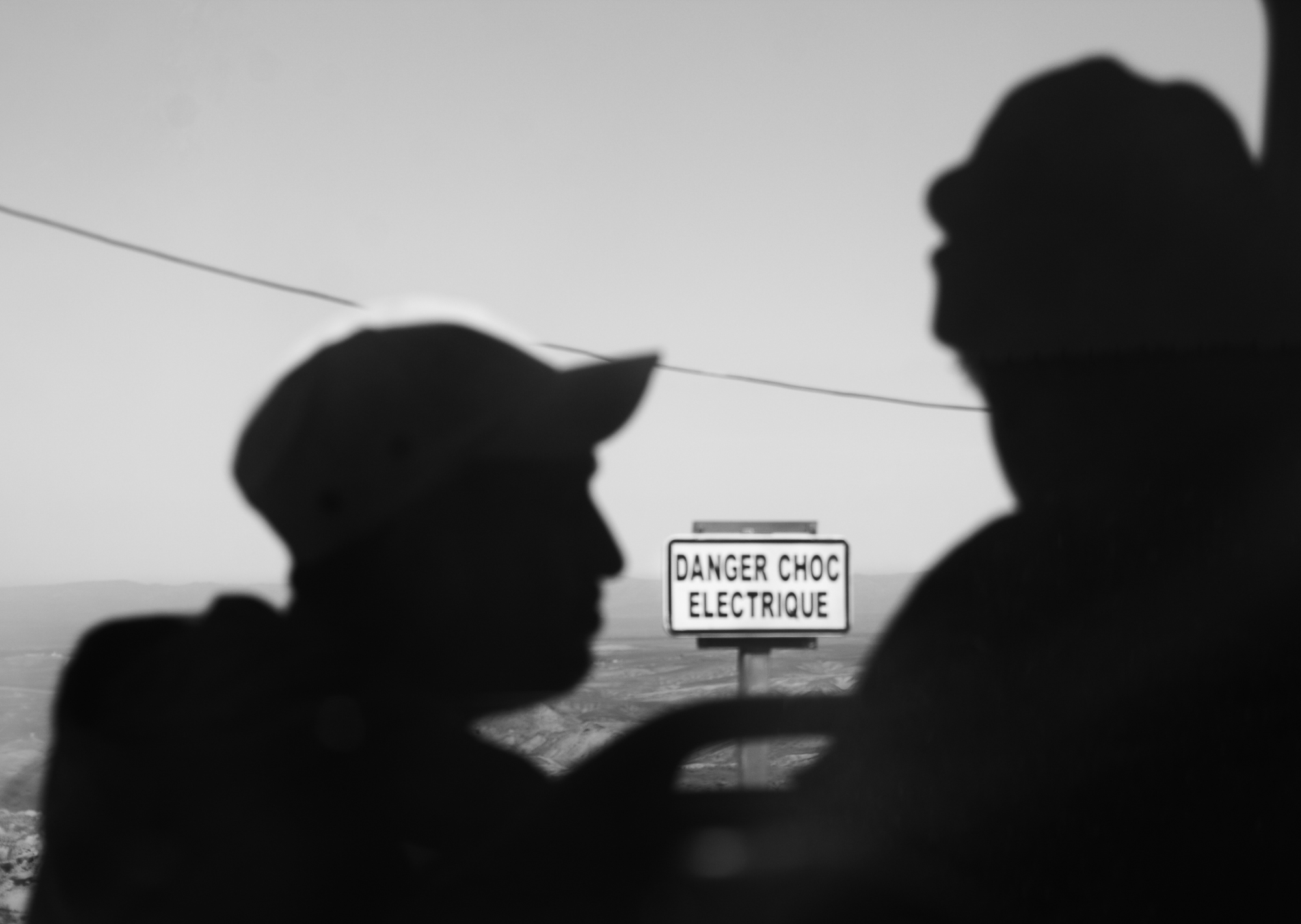 Out Of The Shadows
As the largest country in continent, and residential to a range of topographies and geologies, Algeria is made in substantial mineral reserves. The exploitation of aggregate quarries remains the most active in the sector compared to other mining activities. In spite of this, this sector remains very unproductive compared to the potential that the country has.
I worked in the mining industry for five years. When I started taking photos in my workplace, I wanted to present a testimonial about the people and the hardness of the place in which I work, but also a testimonial about my inner vision of my environment. Sometimes, my subjects are seen with certain hindsight since they integrate a large space, which seemed ideal to me to insist on the extent of the photographed place and to show the strong relationship between people and their environment. These places where humans have had an enormous impact on the environment and, consequently, on the way of life of the inhabitants of the region.
Photographing geography and people in this places, I reveal some of my inner geography and how it interacts and forms with what surrounds it.
CREDITS
PHS and Mohamed Fouad Semmache
ABOUT THE WRITER
Want to become a writer for PHS or submit work for us to publish ? Send us an E-Mail to contributions@photohousesouth.com
We are always looking for texts about photography, art, current news and more.
PHOTOS
Mohamed Fouad Semmache