INTERVIEW

Get To Know - Ntokozo Maseko
Written By
PHS
Ntokozo Maseko is a South African photographer, born in Johannesburg. She studied at the Market Photo Workshop, where she completed her Foundation Course in Photography in 2018. Her work looks more into the idea of home and belonging whilst sharing her living experiences in her photographs. She has exhibited her work at Eyethu Life Center, Soweto, Johannesburg in 2018 as part of an all-women group exhibition, was part of the Gender-Based Violence and Sexuality Project in 2019 at the Market Photo Workshop, Johannesburg and also participated in The Portrait Show in 2020 at Through The Lens Collective in Johannesburg. She forms part of a duo named Yithi Ubuciko, a collective aimed at elevating the artist and the art.
Photography to me, means painting with light.
PHS: What was the driving force when creating this series? Tell us about the background of your winning series?
N: More than anything, it was driven by the idea of collaboration. For me, collaborating with different artists of different skills to tell or create a story that we have always wanted to see or would would like to see more of is more of what I want to achieve in this lifetime. It was also just a way of me getting to pick up my camera again and get back into photography.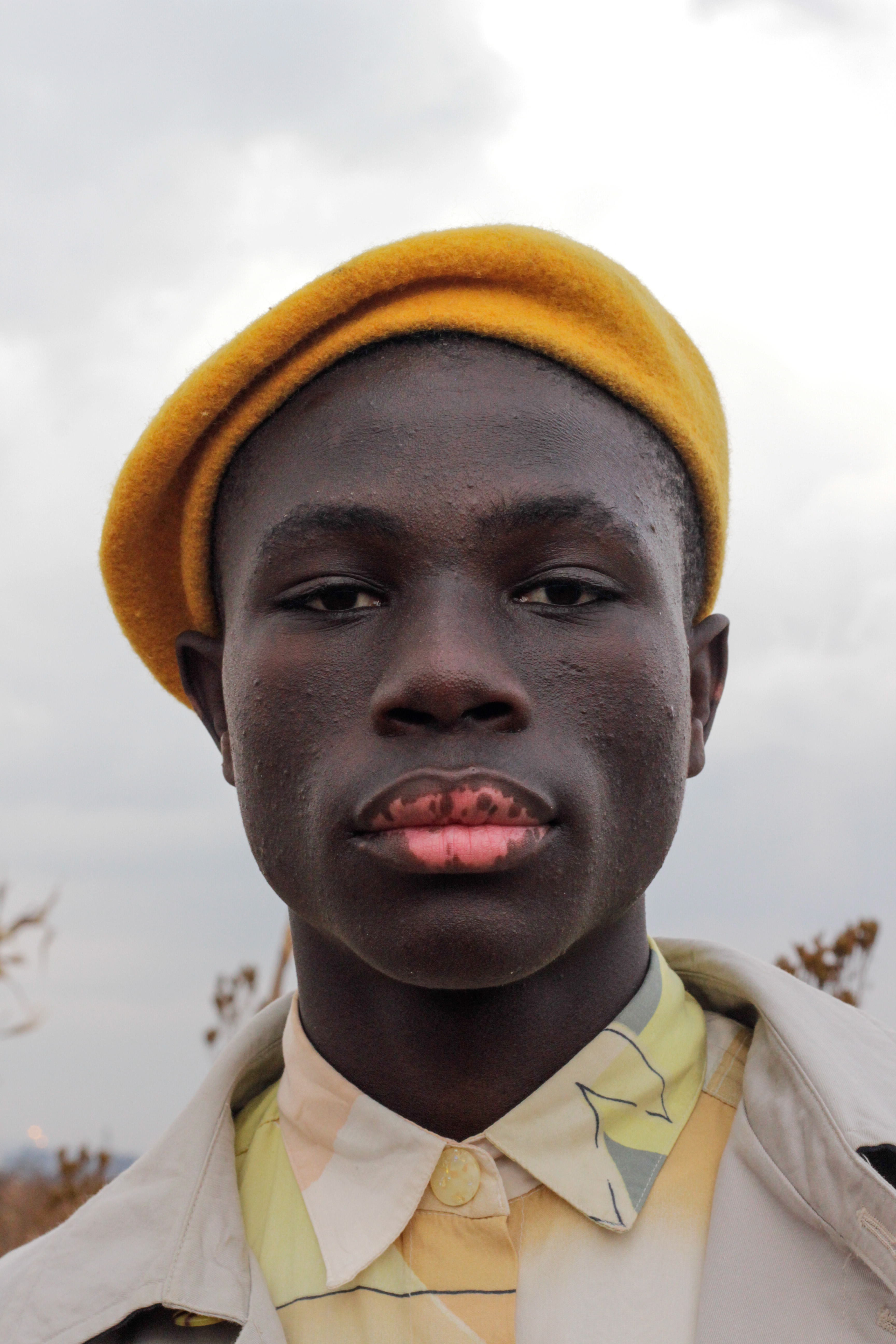 PHS: What does photography mean to you?
N: Photography to me, means painting with light. It is the act of pointing your camera to whatever subject matter you are looking at and being able to bring it to life by the use of light and correct exposure. It is documenting and archiving stories, for future purposes, for the future generation, and mostly for myself and my family.
PHS: How does this series fit within your wider work?
N: How the series fits into my wider work is by means of topics I get to deal with in my photographic works namely beauty, home, memory and space. It speaks into how I want to be remembered as a photographer – how I see and feel about things I get to experience so that those that come after me may see, learn or think about how things were and how they will be.
I would like to encourage all young artists to KEEP GOING. You'll most definitely get to where you are going.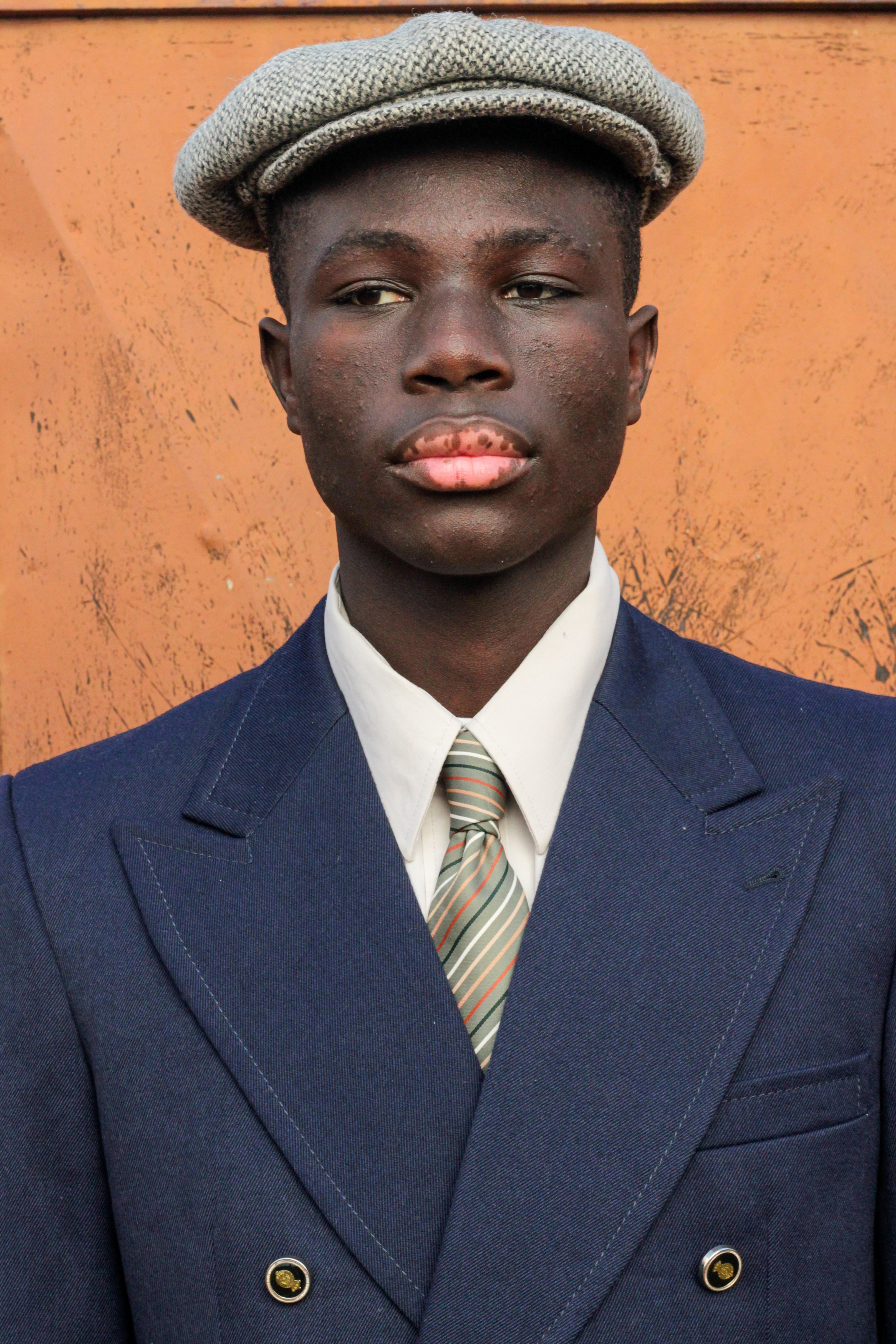 PHS: How do you want to evolve as a photographer?
N: I really hope I get to change the narrative that art has got no money and that it is a useless career. I hope my stories get to travel the world and sell. I also hope to own a big photography company where photography services would be provided by different photographers and I would also really like to see the culture of street exhibitions grow again so that the works are taken back to where they were made.
This series takes the notion of "Unyazi Lwezulu" (lightning))
Be it winter or autumn, lightning strikes at any given time or season. Some trees lose their leaves during Autumn while some bear fruit in such seasons and as a sign of gratitude we sometimes take off our shoes when standing on the ground that withstands all seasons just to feed us.
CREDITS
PHS and Ntokozo Maseko
ABOUT THE WRITER
Want to become a writer for PHS or submit work for us to publish ? Send us an E-Mail to contributions@photohousesouth.com
We are always looking for texts about photography, art, current news and more.
PHOTOS
Photography: Ntokozo Maseko
Creative Direction: Sive Moloi
Model: Sive Gqalangile