INTERVIEW

Get To Know - Thespo Moloi
Written By
PHS
Tshepo Moloi was born in (Johannesburg 1992) but, grew up in the rural place of Mpumalanga (Daggakraal). In 2004, he moved back to Johannesburg, to pursue and finish his school career. In 2015, he became interested in photography and film-making, he then started photographing and experimenting around his community.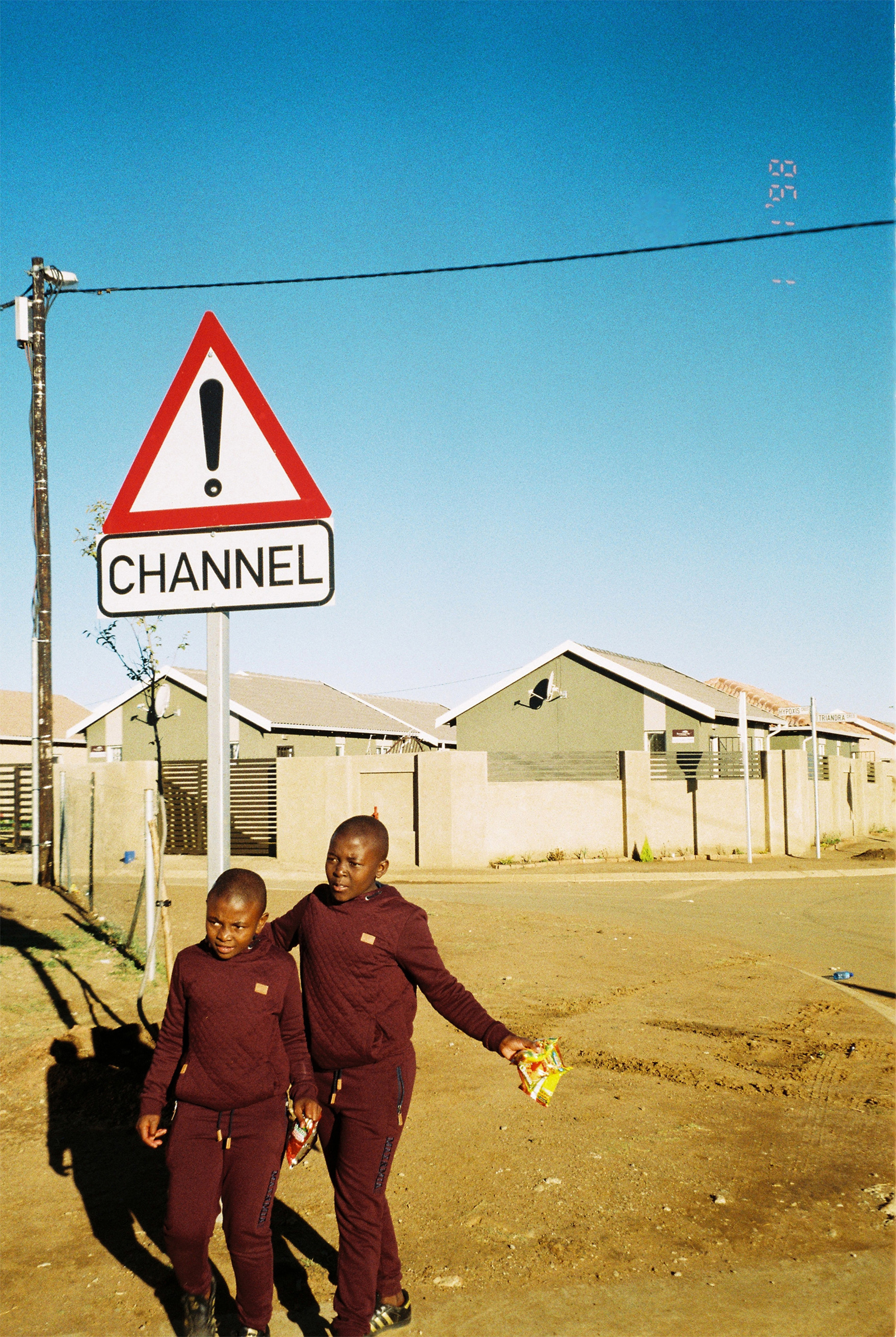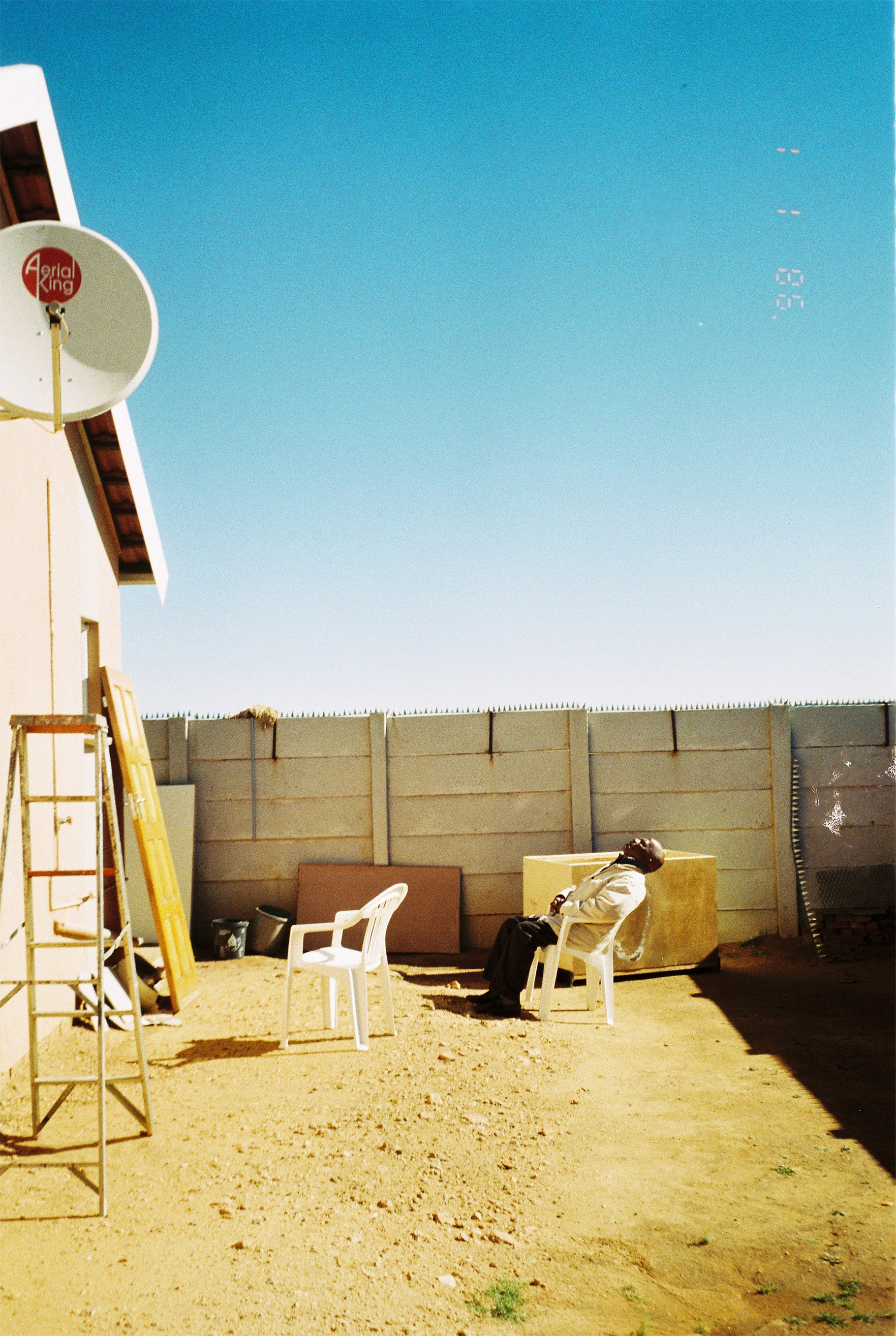 PHS: What has led you to photography?
T: I would like to think that I was not aware that I was a photographer at heart. I used to play with my dad's point and shoots, and back in high school, I used to document my friends with a mobile phone. I was interested and involved in the Johannesburg underground hip hop scenes, as I was collecting Hype Magazines. I read a text about Paul Ward documenting subcultures/ alternative hip hop artists in New York, which inspired me to buy a Fuji digital camera, a few months after. As years went on, I saw Andile Buka's documentation of the city and how he represented it. His work changed my perspective on everything about photography. In 2016, I presented some images at ROOM Gallery for a critical session, which I was later advised to dive into more photo books and eventually study photography.
PHS: What are the themes you are discussing in your work?
T: At first I was interested in migration, because of my personal movement between spaces that are occupied by immigrants. However, I faced difficulties since I never really studied photography. I mostly learned from other photographers and artists. Currently, I'm busy with themes of community and belonging because of my cultural and geographic indifferences within my community.
PHS: What does street photography mean to you? What do you want to explore?
T: Back in high school I wanted to study architecture after my matric, but couldn't meet the selection because of my low science and mathematics points. Within my photography, I try to incorporate and shift my lens to architecture and the created environments. People came into my photography when inspecting spaces that were occupied legally or illegally. I liked street photography because I met a lot of interesting people and had many fruitful conversations with people from Africa and beyond. Besides all the political and cultural differences, my process is portraying human beings on their journey and through their movements. The conflicts are vehicles that drive this spiritual journey we are all involved in. I stopped pointing my tool to people because I was mostly showing the injustices and vulnerabilities. I'm currently looking at my own bias through the camera and trying to project both the bad and good sides of my journey. I try to complete projects but I'm mostly drawn to singularities and moments that trigger my consciousness. Maybe my Instagram profile can be considered an ongoing project.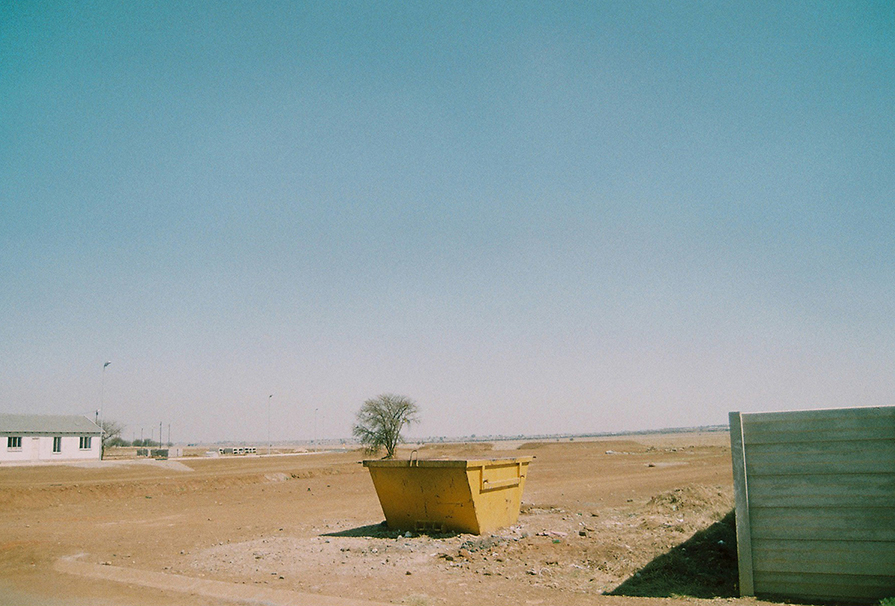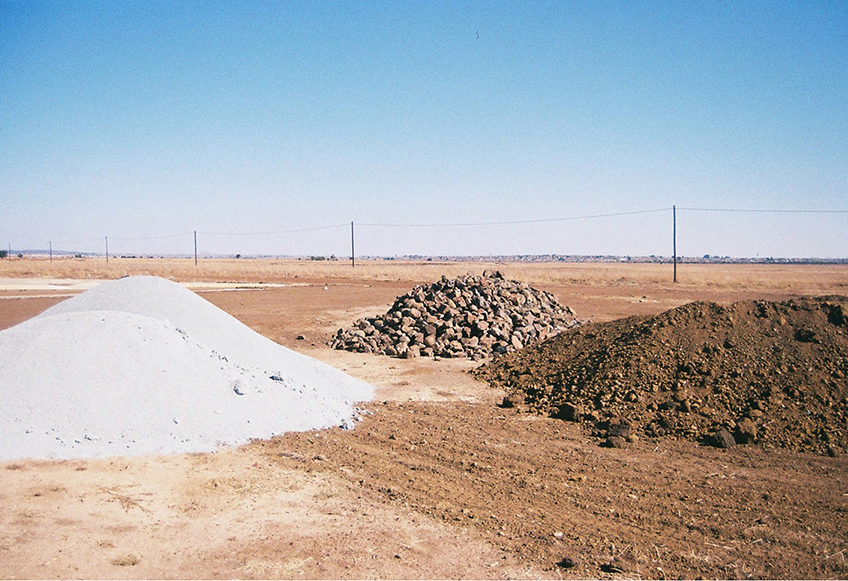 PHS: What message do you want to convey with your work?
T: With my images I am trying to bridge the gap between past and present and ultimately bring the world closer together. These images are a scoop of the bigger picture. Breaking it down as simple as possible, seeing the world from my perspective, and inviting the viewer to come along to experience the journey.
PHS: Who or what is your source of inspiration?
T: In the photographic spectrum I'm inspired by a lot of image makers like Andile Buka, Mpho Mokgadi, Lebogang Kganye, Mack Magagane, Musa N Nxumalo, Lindokuhle Sobekwa, Jabulani Dhlamini, Andrew Tshabangu, the late Santu Mofokeng, David Goldblatt and Thabiso Sekgala, Sabelo Mlangeni, Thembinkosi Hlatshwayo, Viviane Sessane, Lesole Tautswale, Neo Mlangeni, Tshepiso Mazibuko, Jamal Nxedlana, Nonzuzo Gxekwa, Reatile Moalusi, Lunga Ntila, Tony Gum, Nomfundo Mkhize and everyone who I did not mention. Outside of photography, visual artists like Mary Sibande, Lawrence Lemaoana, Tebogo RIbane.
PHS: What are your aspirations for the future? What does success mean to you?
T: I would love to travel through South Africa and give out photography activities, share my work and travel in Africa and other countries to meet like-minded people. I would love to have a platform that can give people in remote and rural areas an opportunity to mess around with something outside a mobile phone and also have my own camera brand. Covid-19 has messed up a lot of my plans and I'm currently flowing with the constantly changing pandemic regulations and the uncertainties of the future. I took many steps backwards and went back to the drawing board. I hope everything that will manifest in the future is only of positive and good nature. I define success as being able to achieve any goals I set for myself within the given time frame.
PHS: What are you currently working on?
T: I'm currently a mentee at Turbine Art Fair, Unearthed and also taking commissions that are available after the exhibitions. I might take a break since Covid-19 has affected a lot of my mental state. However, when things unfold I will gladly participate in these projects.
PHS: Is there any other project you are working on and want to talk about?
T: I'm currently trying to conceptualise another body of work around my hometown of Daggakraal and explore the history and landscape, which is mostly portrayed within my images. I'm really intrigued by empty and silent spaces.
PHS: What is your comment on the current state of the South African photography industry?
T: The commercial industry is better than the 'artistic' side. It only exists and appeals to a very few people who are the individuals that can help and point you in the right direction. Things are not like before, it gets worse but only one can hope for the future. I think collaborations and merging with technology can hope for the' better' or a better future.
PHS: What do you believe is needed in the African photography industry?
T: I think we need young minds collaborating with old minds to give fresh ideas and new solutions. I mostly surround myself with the upcoming young artists and other mediums which can change the entire scene.
I am trying to bridge the gap between past and present and bring the world closer together.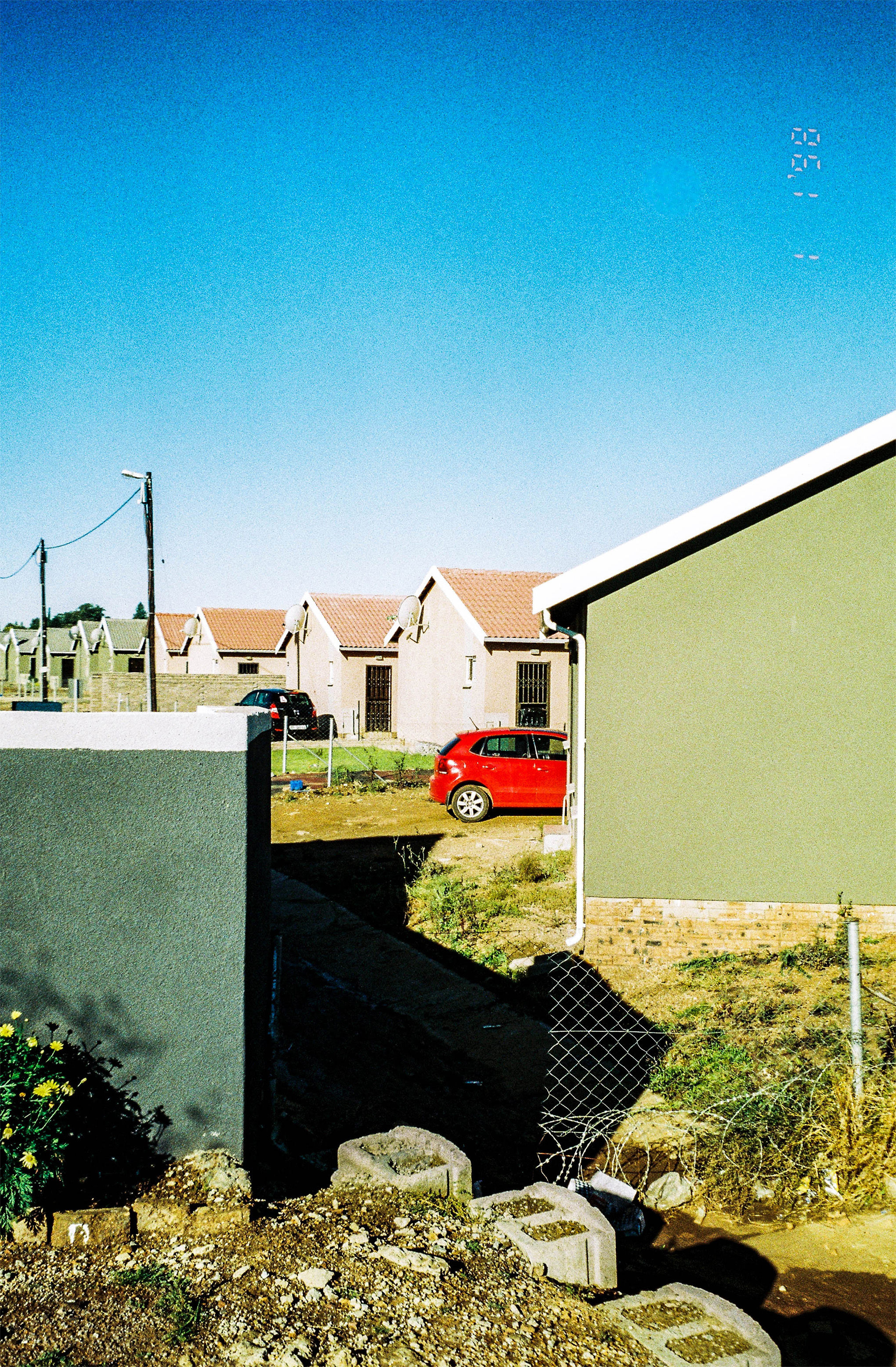 CREDITS
PHS and Tshepo Moloi
ABOUT THE WRITER
Want to become a writer for PHS or submit work for us to publish ? Send us an E-Mail to contributions@photohousesouth.com
We are always looking for texts about photography, art, current news and more.