INTERVIEW

Get To Know - Viviane Rakotoarivony
Written By
PHS
Viviane Rakotoarivony is a social photographer born and based in Madagascar. She aims to bring stories to light that might otherwise remain unknown. She has not only worked as a photographer in a European Union project that aimed to improve the education of students in public elementary school in Madagascar but is also still to this date mainly focusing on the huminatirian issues in Madagascar.
I think I have a duty to help my most vulnerable compatriots by using my skills.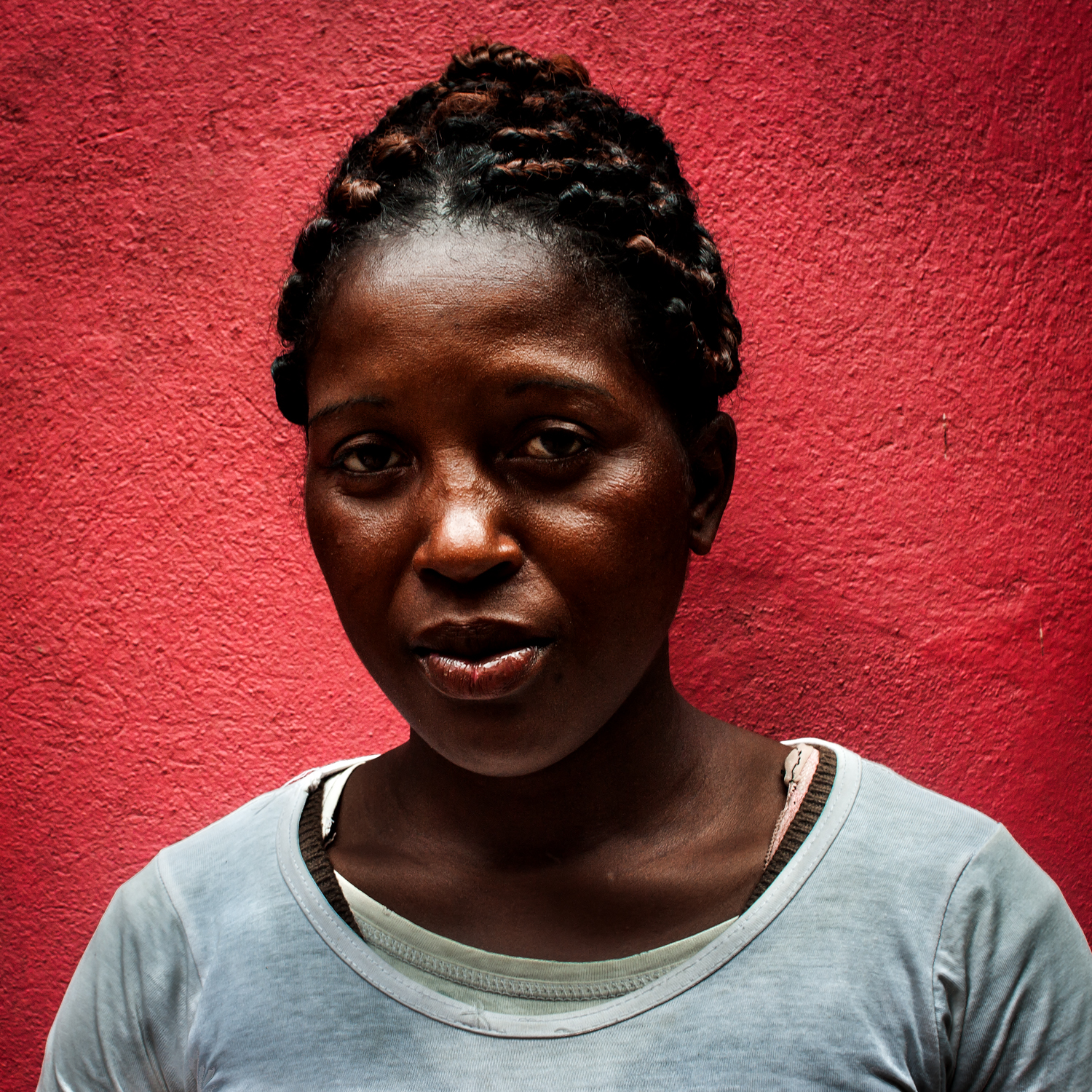 PHS: What has drawn you to photography?
V: I studied painting when I was 16. Our teacher kept asking us to look for subjects to paint in books and magazines. That's when I had the idea to buy a camera and take my own "paintings". When I graduated from high school, my father gave me a film camera. I started creating my first prints and it felt like I finally created my paintings. From this point on I stopped painting and focused on my photography.
PHS: Who and what has influenced your work?
V: I am inspired by the work of French photographer, Sarah Moon. Her photographs feel different and remind me of paintings. Just as my initial journey in photography started - with creating paintings with the medium of photography. I love how daring she is when creating and how she invites her audience into a new world. Her work speaks to me in ways that give me the confidence to follow my path with my own aesthetic values.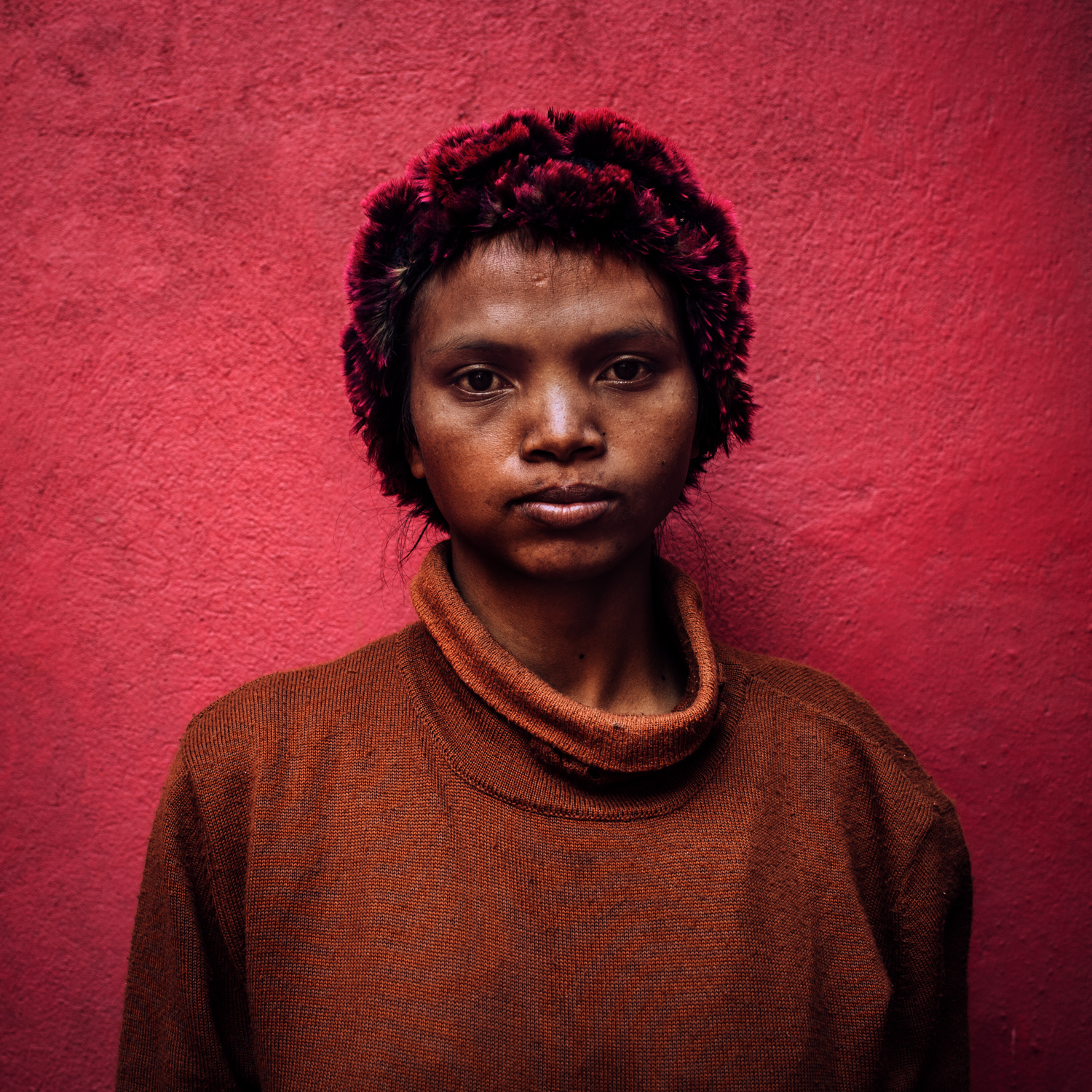 PHS: You are also humanitarian - how does this influence your work?
V: I am drawn to humans and their stories. Even though I often tell sad stories, it is with the hope to improve our future. I am a strong believer that together we can make a difference. I am often drawn to stories of women and especially mothers. My country, Madagascar, is among the poorest countries in the world. It is therefore natural for me to be a humanitarian photographer because I think I have a duty to help my most vulnerable compatriots by using my skills.
PHS: What are the main topics you discuss in your photographs?
V: I often discuss socio-cultural subjects in my work. Among others, I am fascinated with the Malagasy traditions. However, the woman is at the centre of my thought processes. For some time, I have been talking a lot about women and their conditions. Unfortunately, not all human rights are respected in Madagascar and social aid is almost non-existent. Women are mostly the main victims of these circumstances. For example, we often see single mothers raising 5 or 6 children in extreme poverty because the fathers have abandoned their families. It is also mothers and children who are victims of malnutrition in the south of Madagascar.
PHS: How do you approach a new project? What are the most important aspects?
V: There is not really a game plan at first. I test and see if I'm passionate about the subject. I follow my instinct. The questions I ask myself when approaching a new topic are: Do I feel moved? Do I want to know more?
PHS: What emotions or messages do you want to share with your audience?
V: I would like to say that we are one - no matter where we are. The circumstances of life divide us but we are social beings and individualism can only lead us to our loss sooner or later. I propose that we look after each other to avoid psychological illnesses that are more and more widespread and poorly evaluated in our modern societies, due to the difficulty of life and loneliness. I hope that we will also take care of the weakest. They have the right to exist in a healthy environment too.
PHS: What are your hopes for your future career in photography?
V: I hope to make a good living from photography. Art, in general, is not yet well developed in Madagascar. I want to explore the world, show my work, and also learn from others to be inspired and evolve in my journey.
PHS: What do you think is needed for the African Photography Industry to thrive?
V: Artists from Africa should come together as a collective to share their experiences and find solutions to develop the industry. There is a need to multiply and strengthen artistic exchanges with photographers from all over the world. There is immense potential and talent among photographers in Africa and it is necessary to support and guide them since many are self-taught.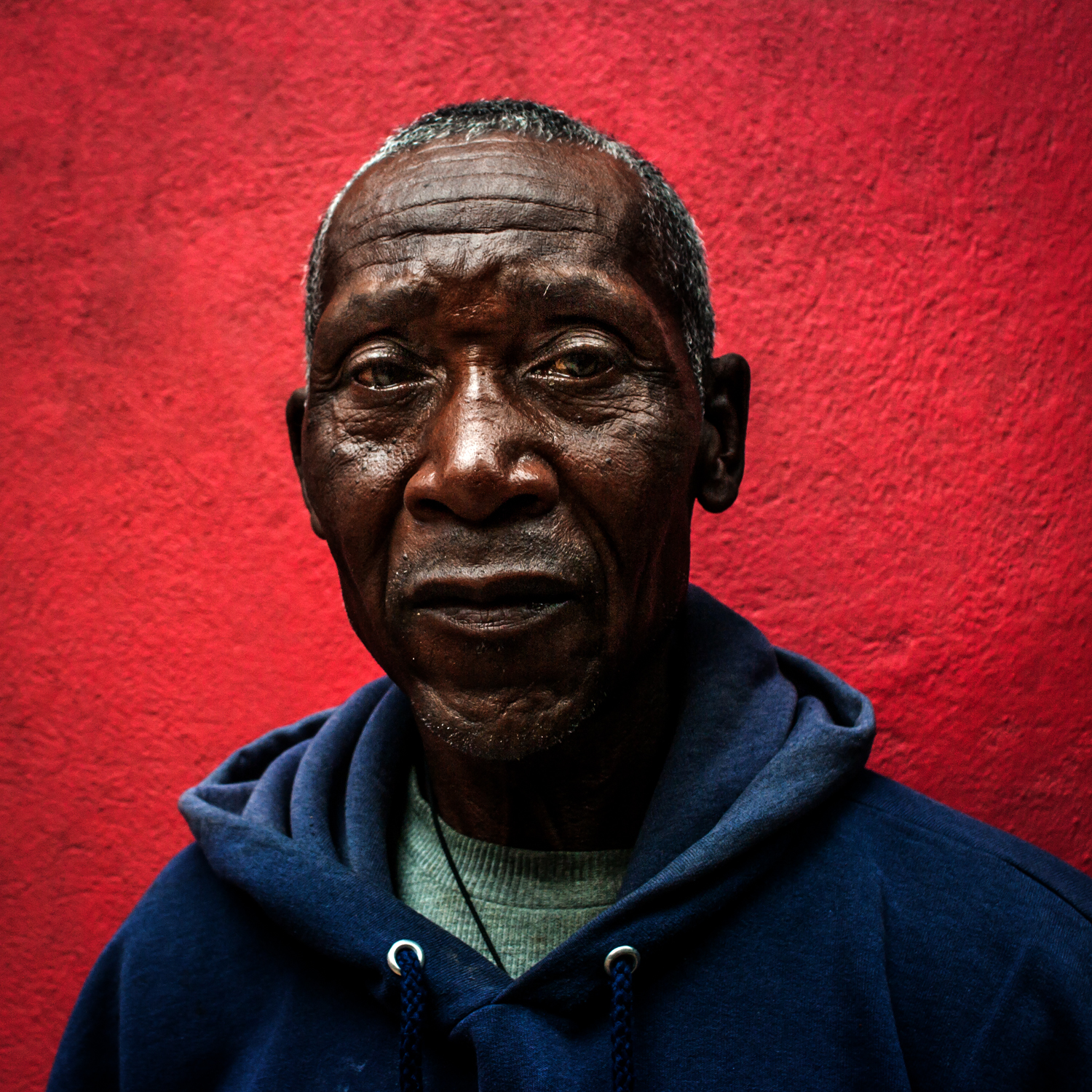 PHS: How would you describe the photography industry in Madagascar ( are there specific aspects you want to make people aware of )?
V: There is no real structure for the field of photography in Madagascar. The state has no real cultural policy to move the arts forward. In general, culture and photography are rarely on the radar. Each photographer tries to get by as best as they can.
PHS: What are you currently working on?
V: I am currently collaborating with contemporary dancers to create a new series of photographs. Simultaneously, I continue to take portraits for the series "Tomorrow" in the capital and provinces of Madagascar, to demonstrate the extent of this precarious situation. "Mother" is another project I am currently working on, where I put forward the different feelings around motherhood.
CREDITS
PHS and Viviane Rakotoarivony
ABOUT THE WRITER
Want to become a writer for PHS or submit work for us to publish ? Send us an E-Mail to contributions@photohousesouth.com
We are always looking for texts about photography, art, current news and more.