SPECIAL

Sudan Special - Abdul Kambal
Written By
PHS
Abdulrahman Kambal is a Sudanese visual artist based in Khartoum, Sudan. He is observing everyday life and focusing on the social, cultural and political scene. His goal is to convey stories, hypotheses and aspects throughout the medium of photography.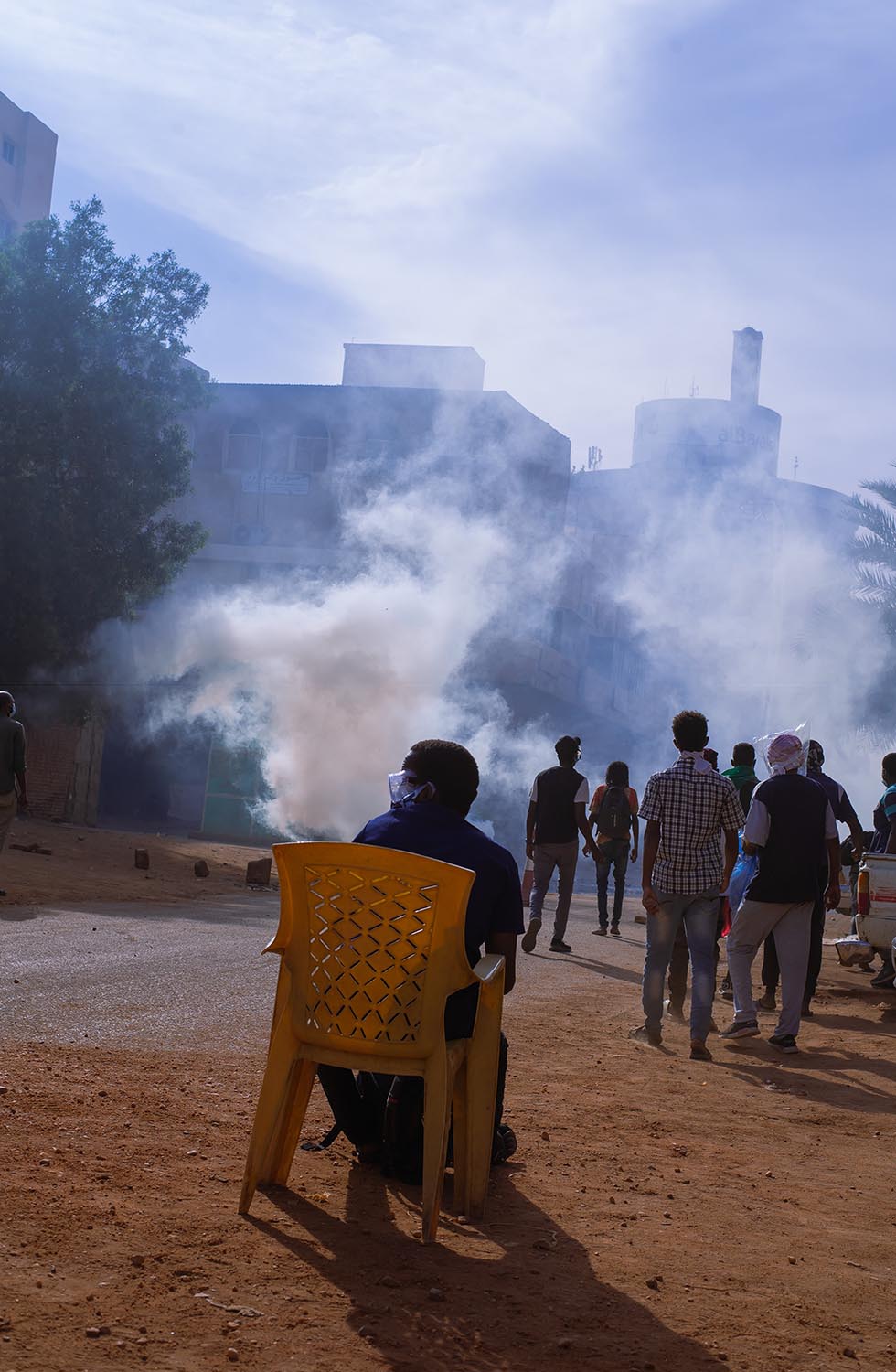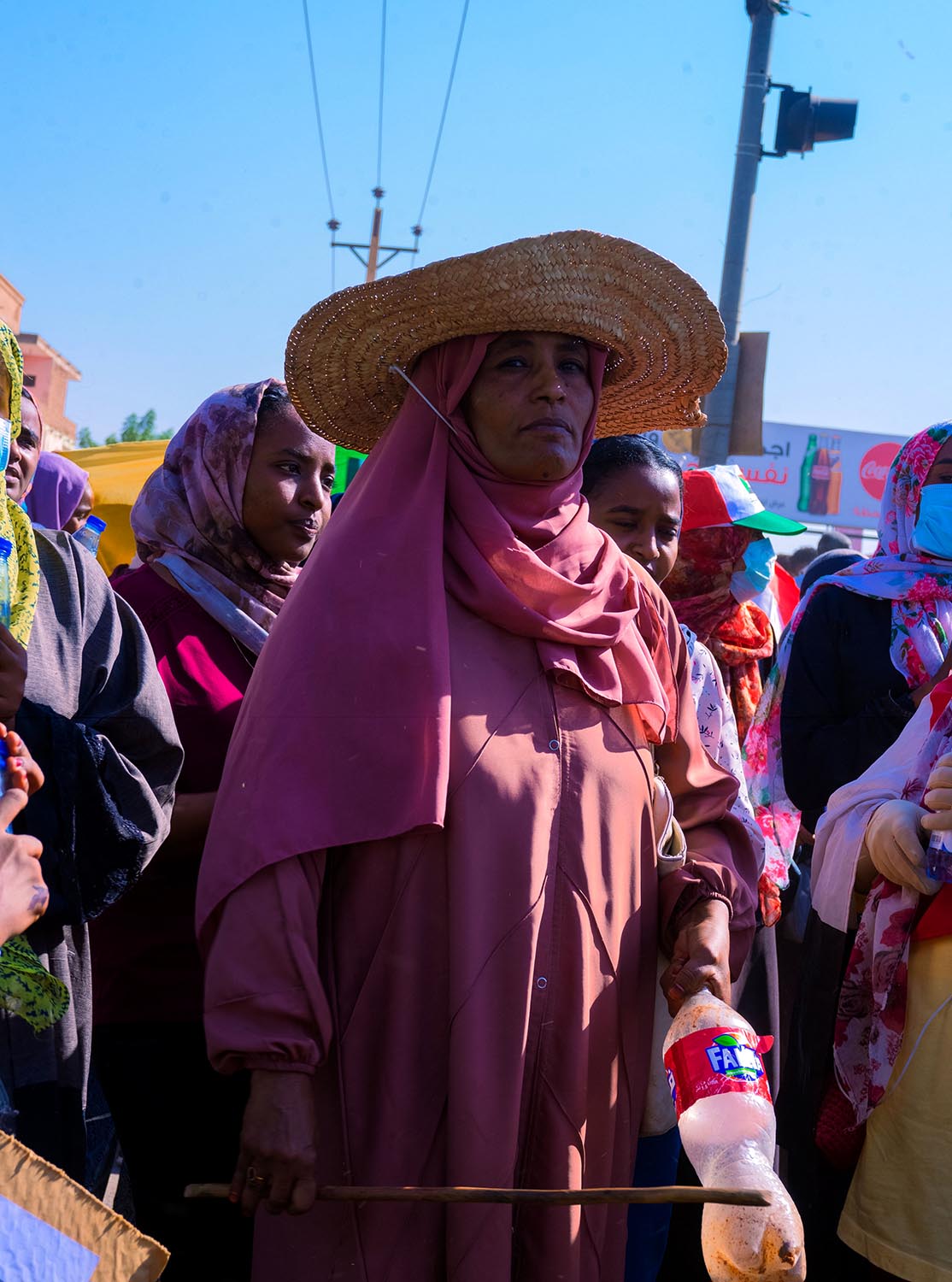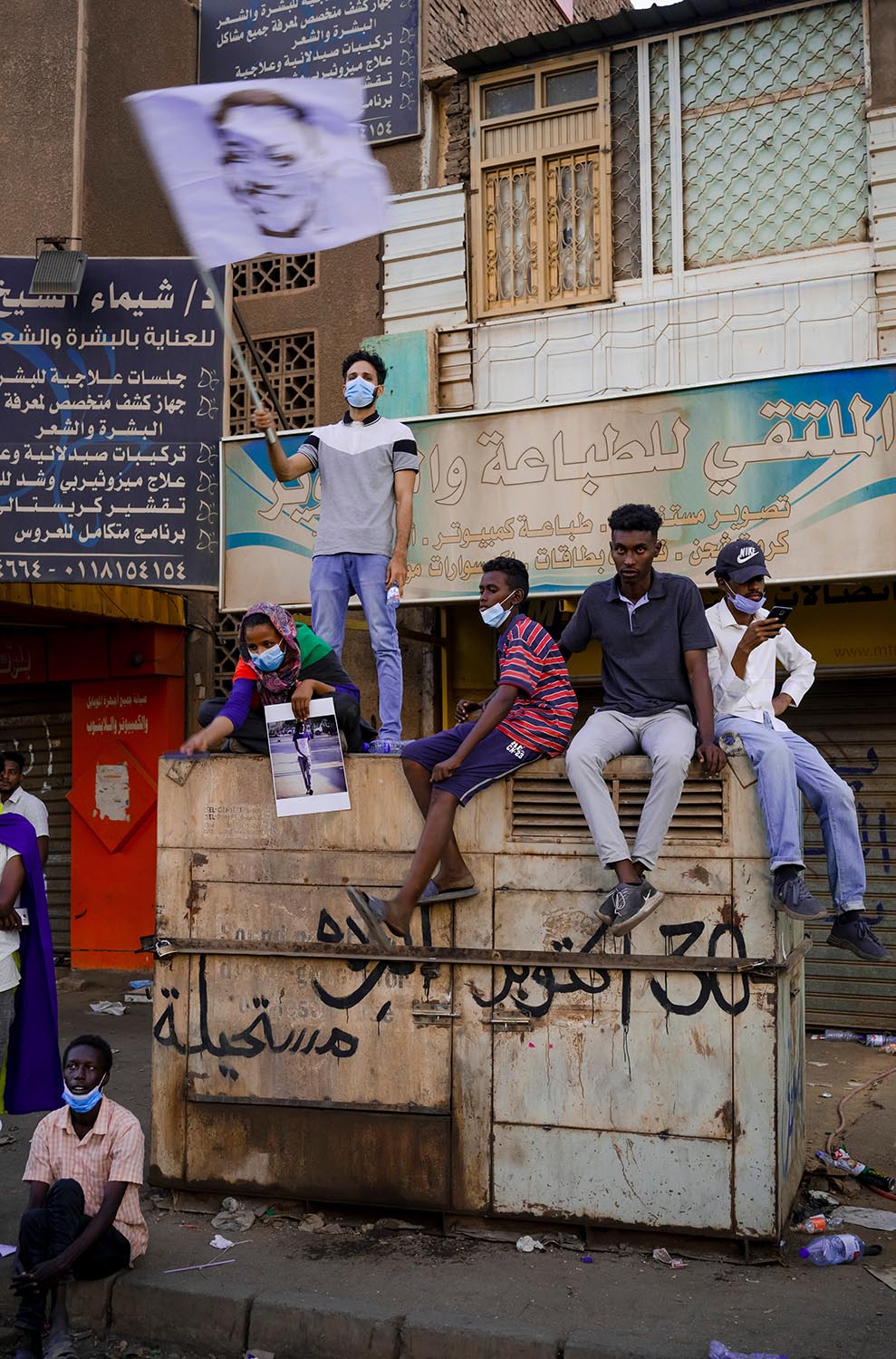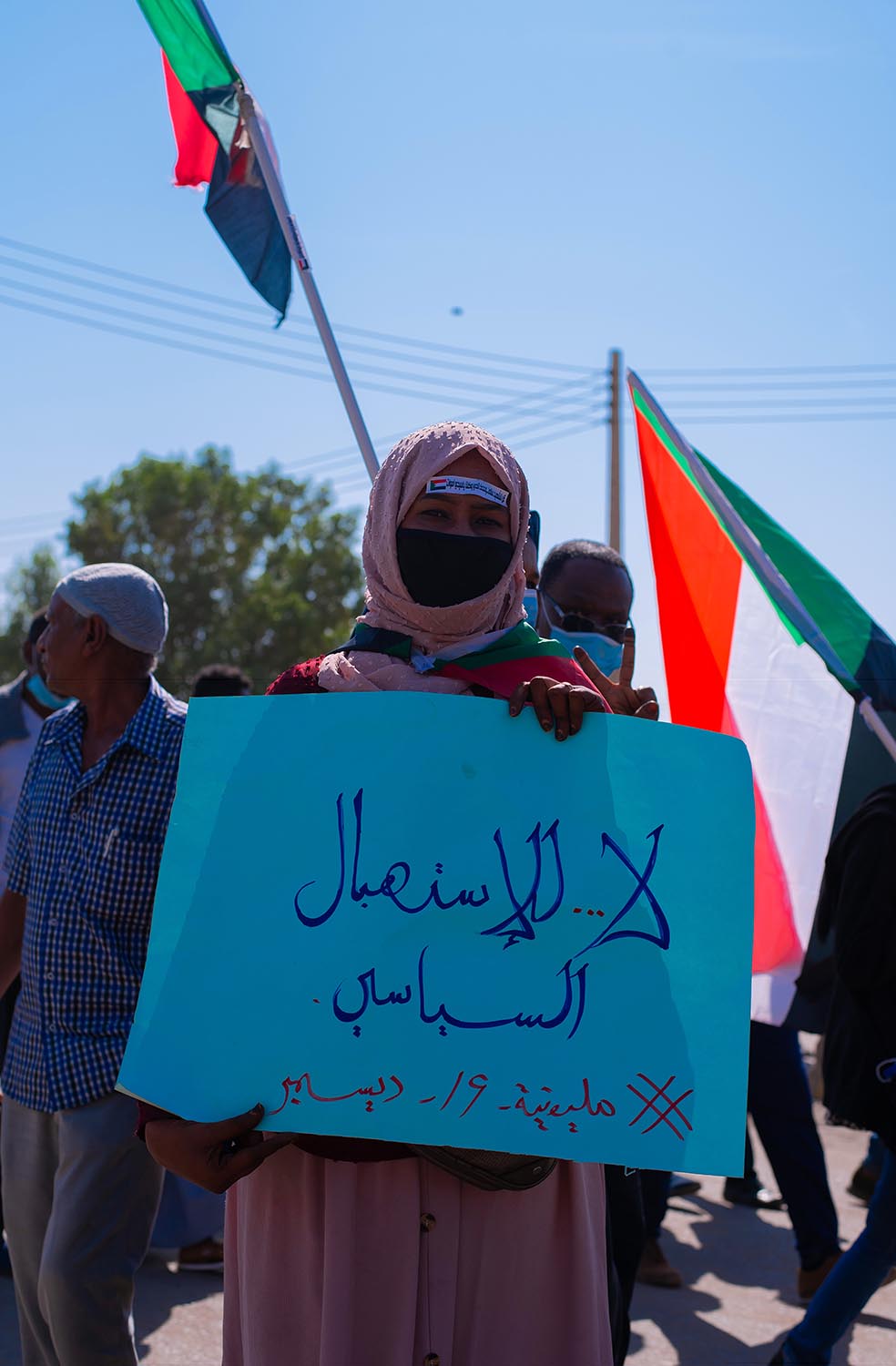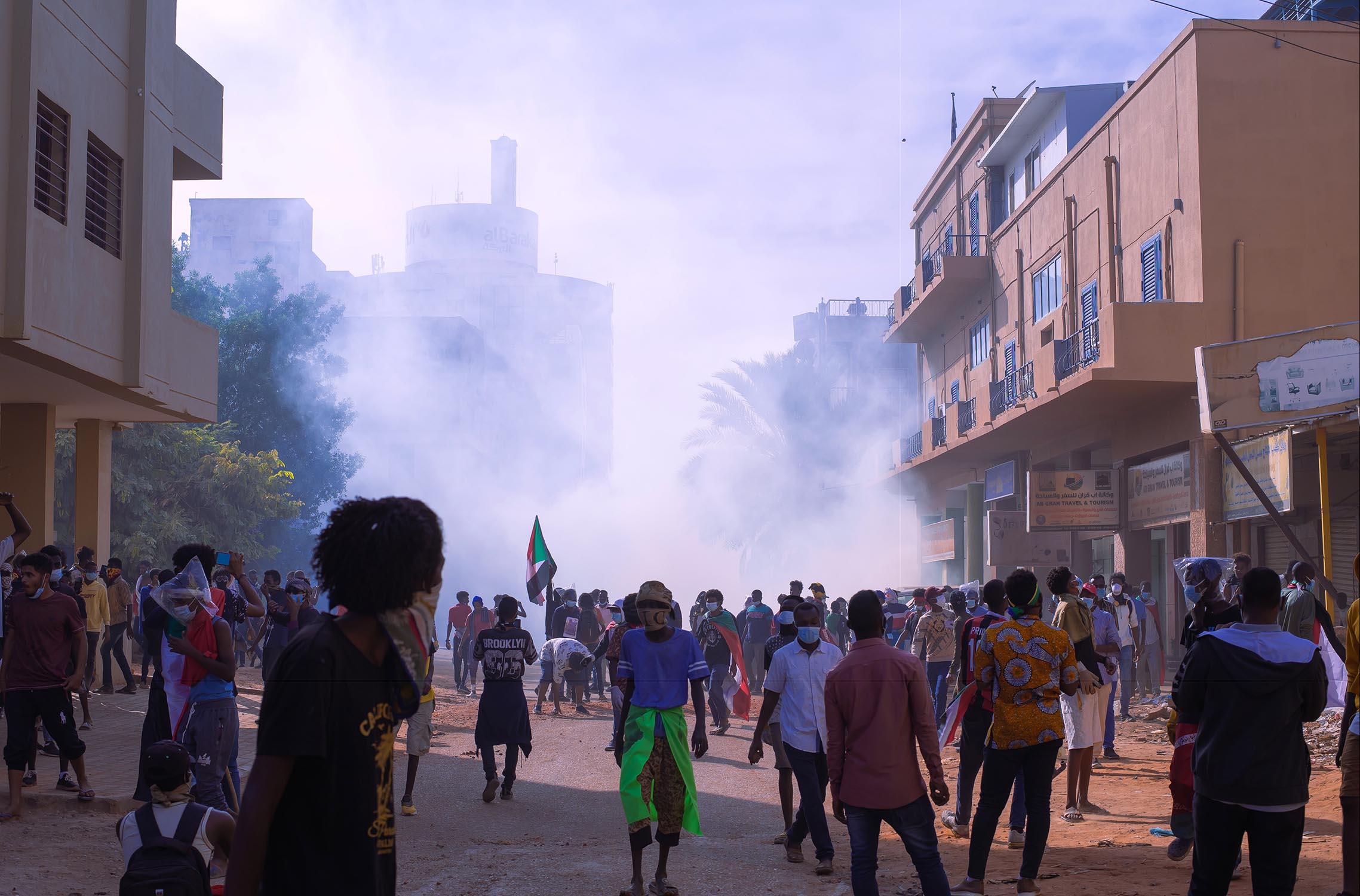 ABOUT THE WRITER
Want to become a writer for PHS or submit work for us to publish ? Send us anE-Mail to contributions@photohousesouth.com
We are always looking for texts about photography, art, current news and more.