SPECIAL

Sudan Special - Hassan Kamil
Written By
PHS
Hassan Kamil is a documentary photographer and filmmaker based in Khartoum Sudan. Hassan is a storyteller who uses still and motion imagery as a medium to tell cultural, historical and Humanitarian stories. His style consists of colourful imagery projecting the essence and feel of the Sudanese culture. Besides working as a freelancer Hassan spends a good amount of time working on personal projects and collaborating with others to produce compiling stories.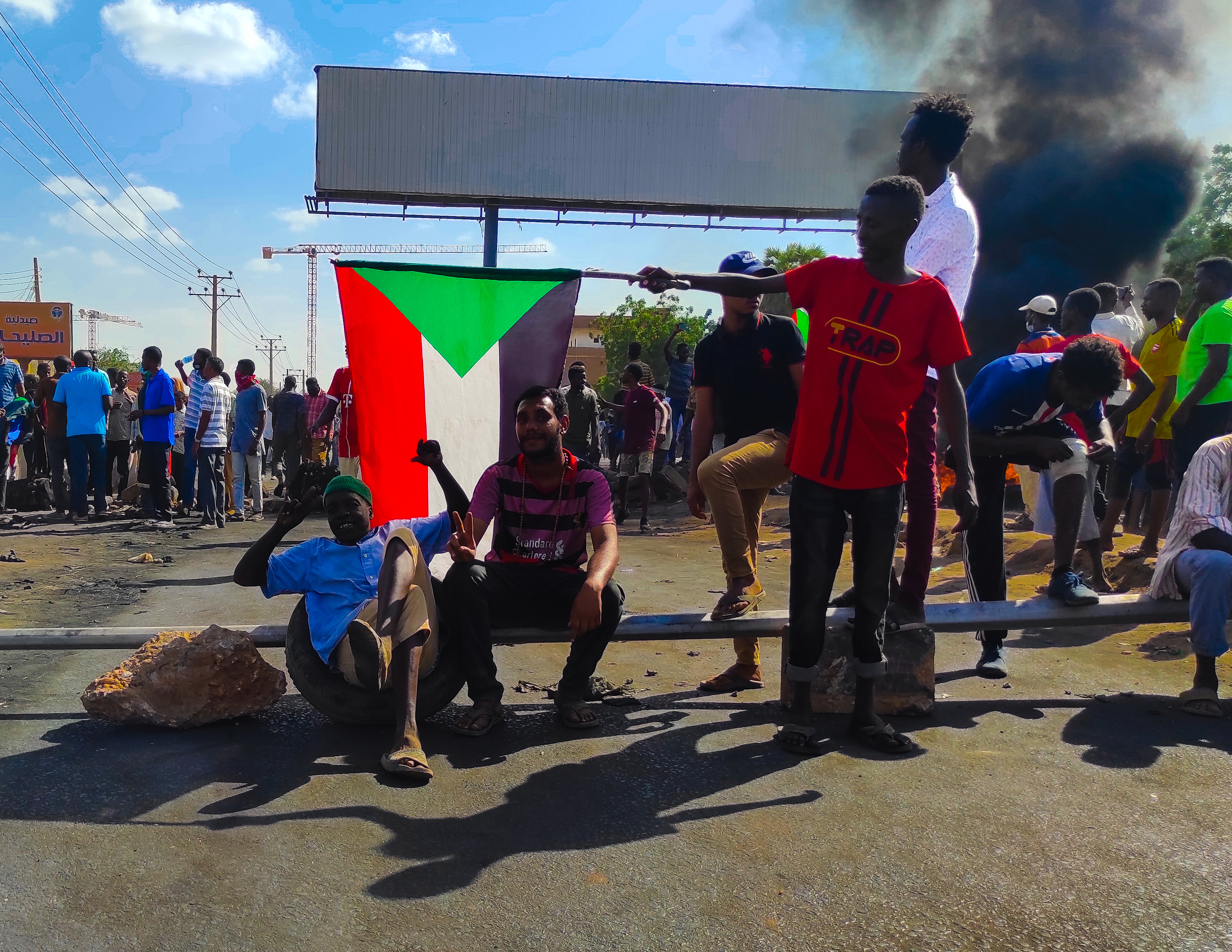 ABOUT THE WRITER
Want to become a writer for PHS or submit work for us to publish ? Send us anE-Mail to contributions@photohousesouth.com
We are always looking for texts about photography, art, current news and more.