SPECIAL

Sudan Special - JUBI
Written By
PHS
"The darkest places in hell are reserved for those who maintain their neutrality at times of a moral crisis." - Dante Alighieri
Jubi is a Sudanese based photojournalist and portrays the truth through his lens; raw and unfiltered. Yet at these times of revolution being of a neutral stance is the equivalent of being on theside of the oppressor.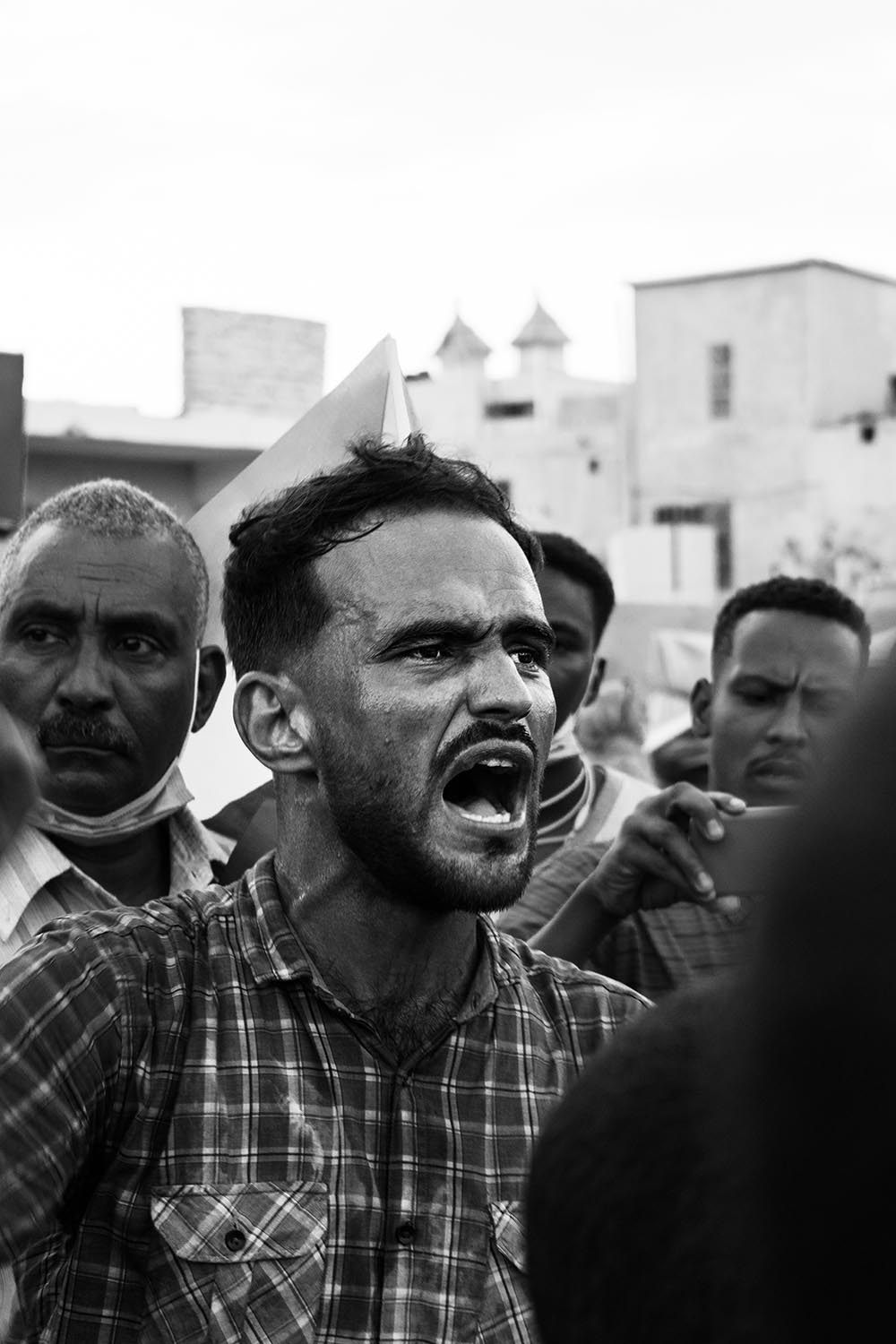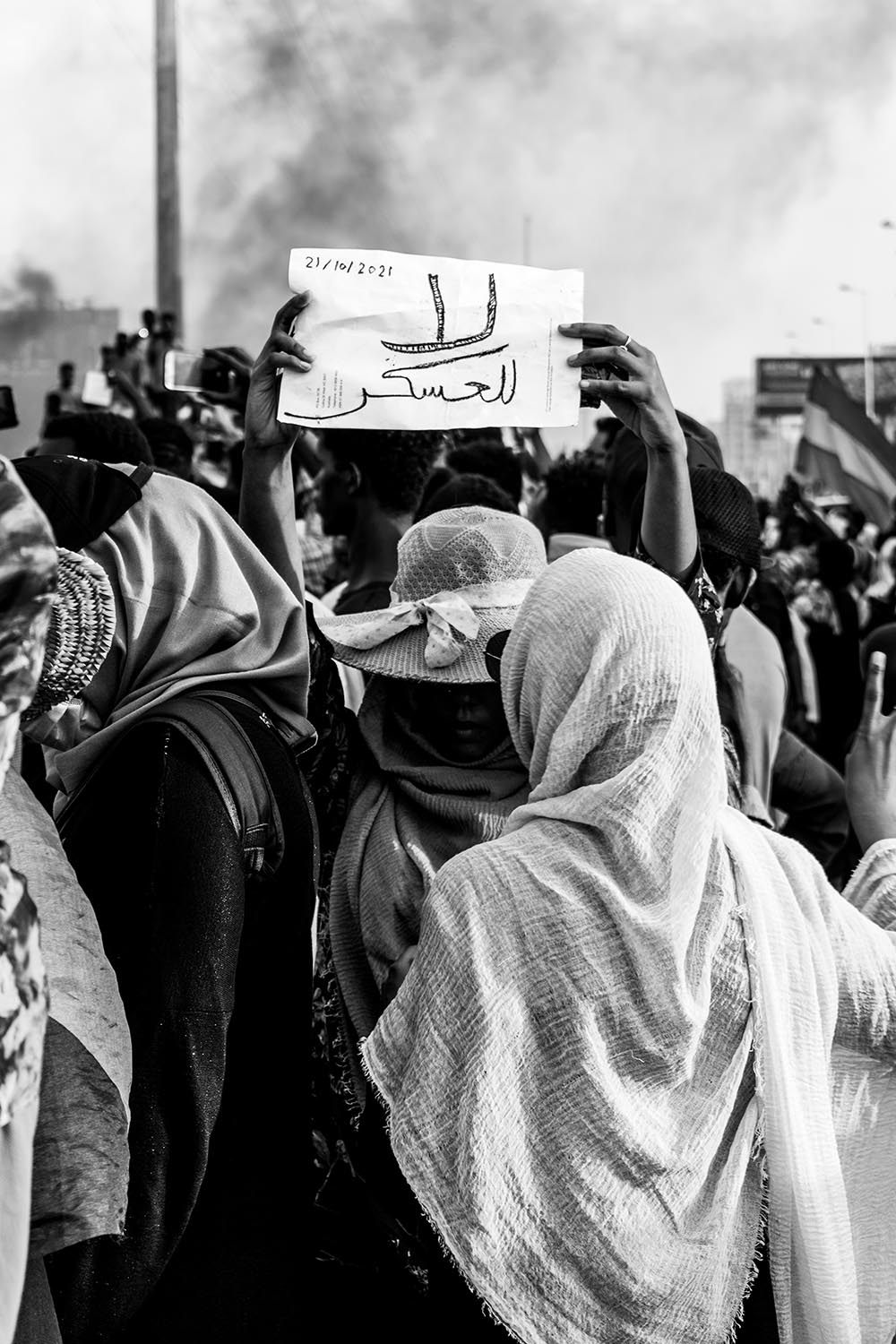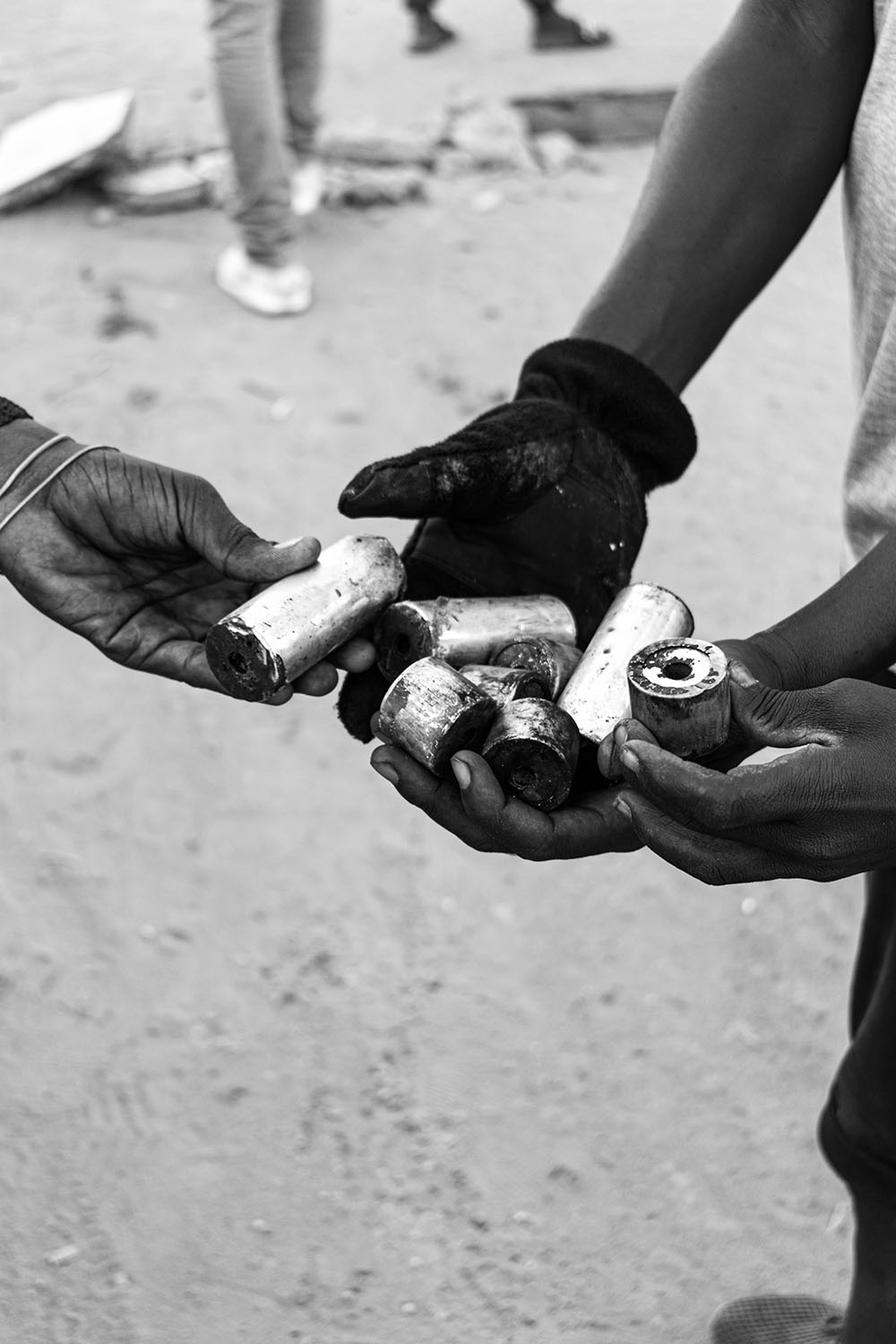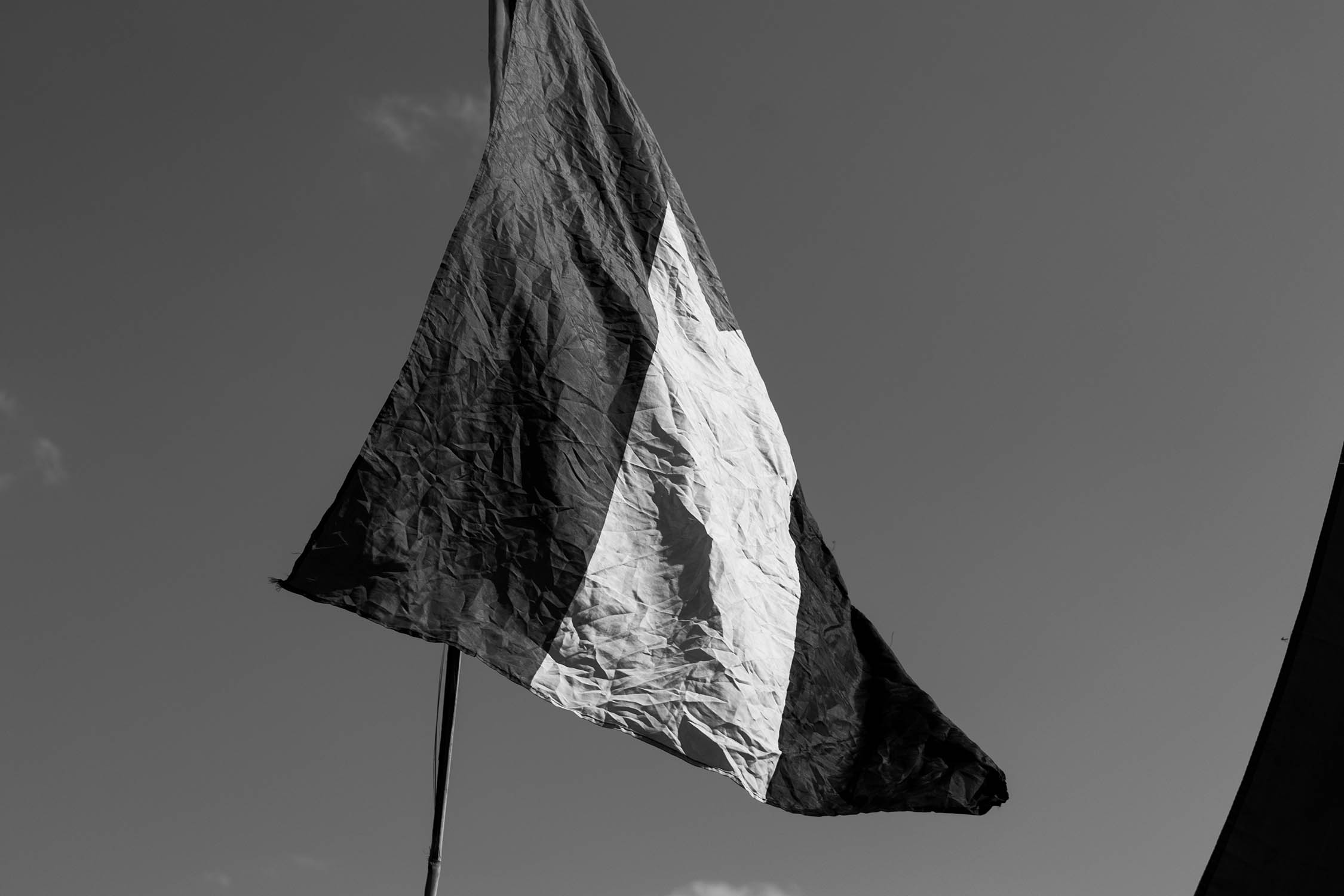 ABOUT THE WRITER
Want to become a writer for PHS or submit work for us to publish ? Send us anE-Mail to contributions@photohousesouth.com
We are always looking for texts about photography, art, current news and more.