SPECIAL

Sudan Special - Mohammed Tarig
Written By
PHS
Mohammed Tarig is a sudanese photographer and videographer who is reflecing the Sudanese reality to create awareness in outside communities.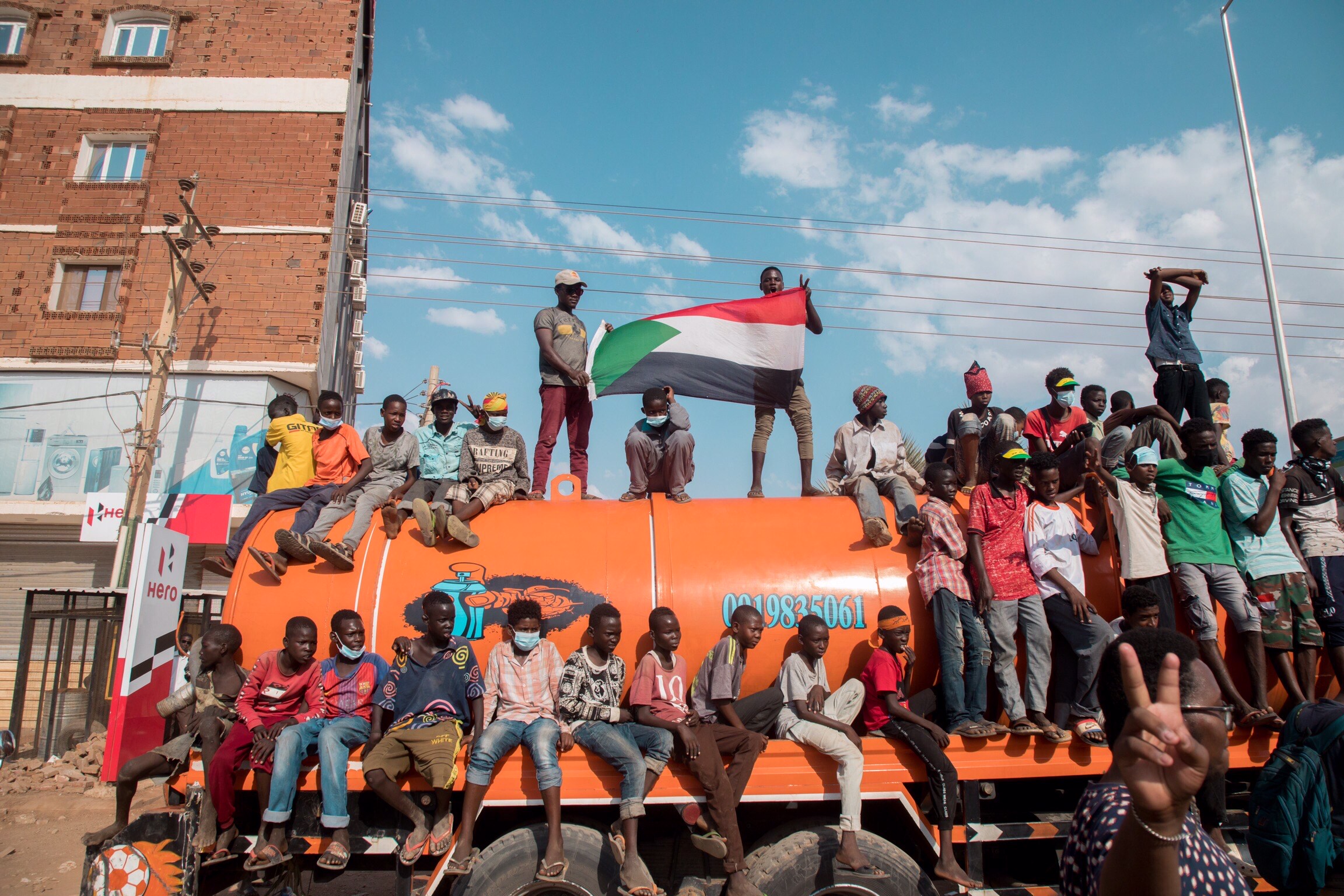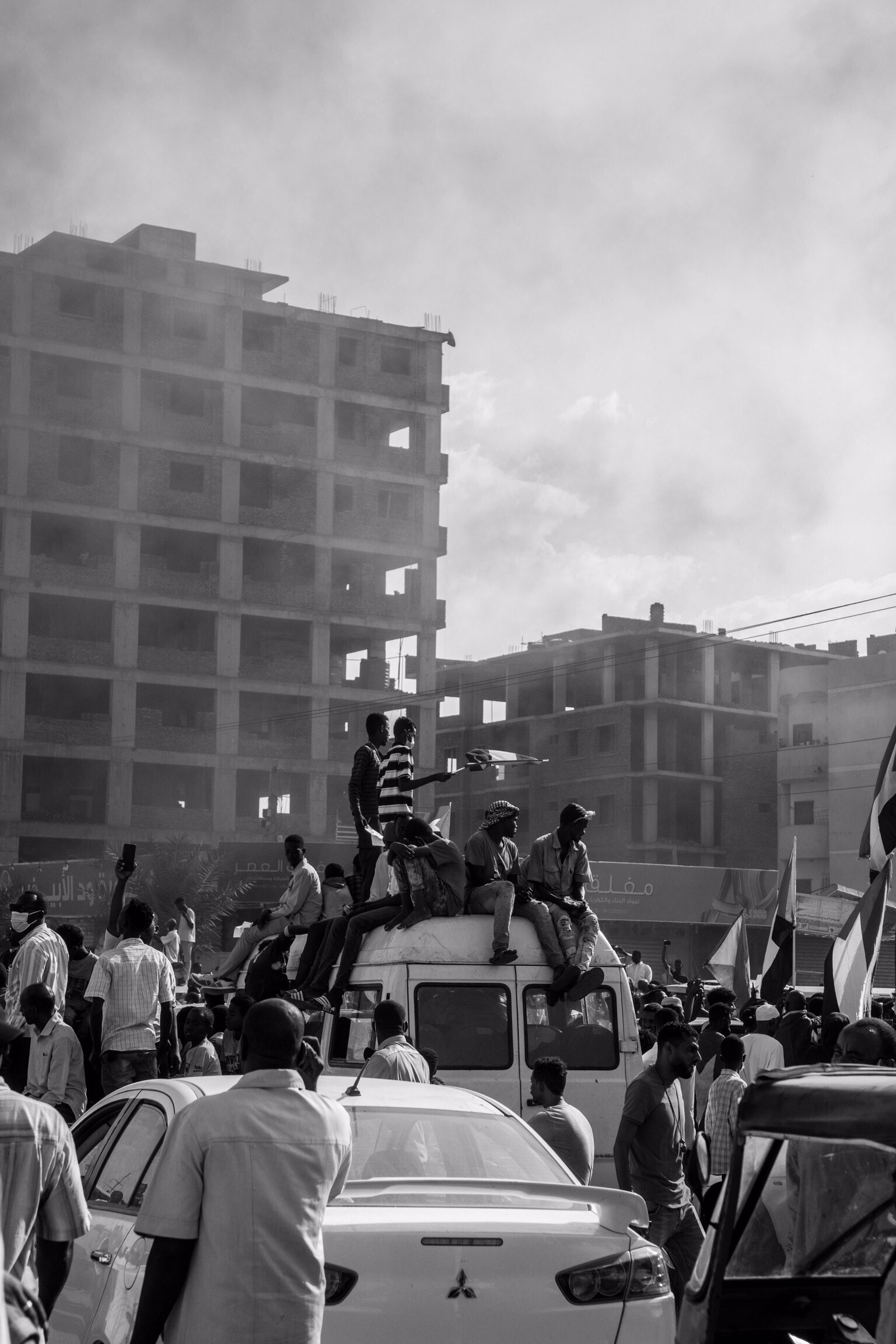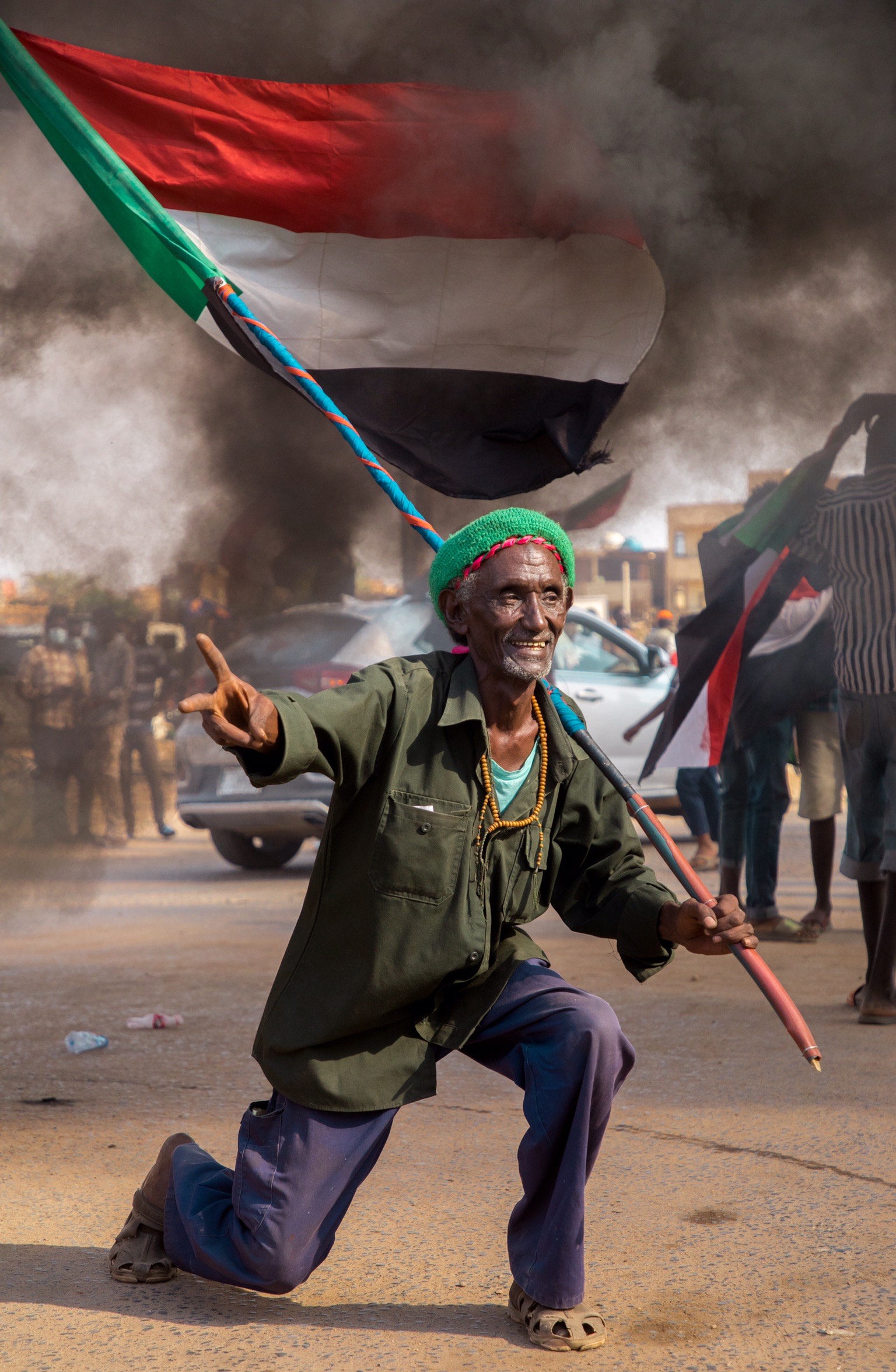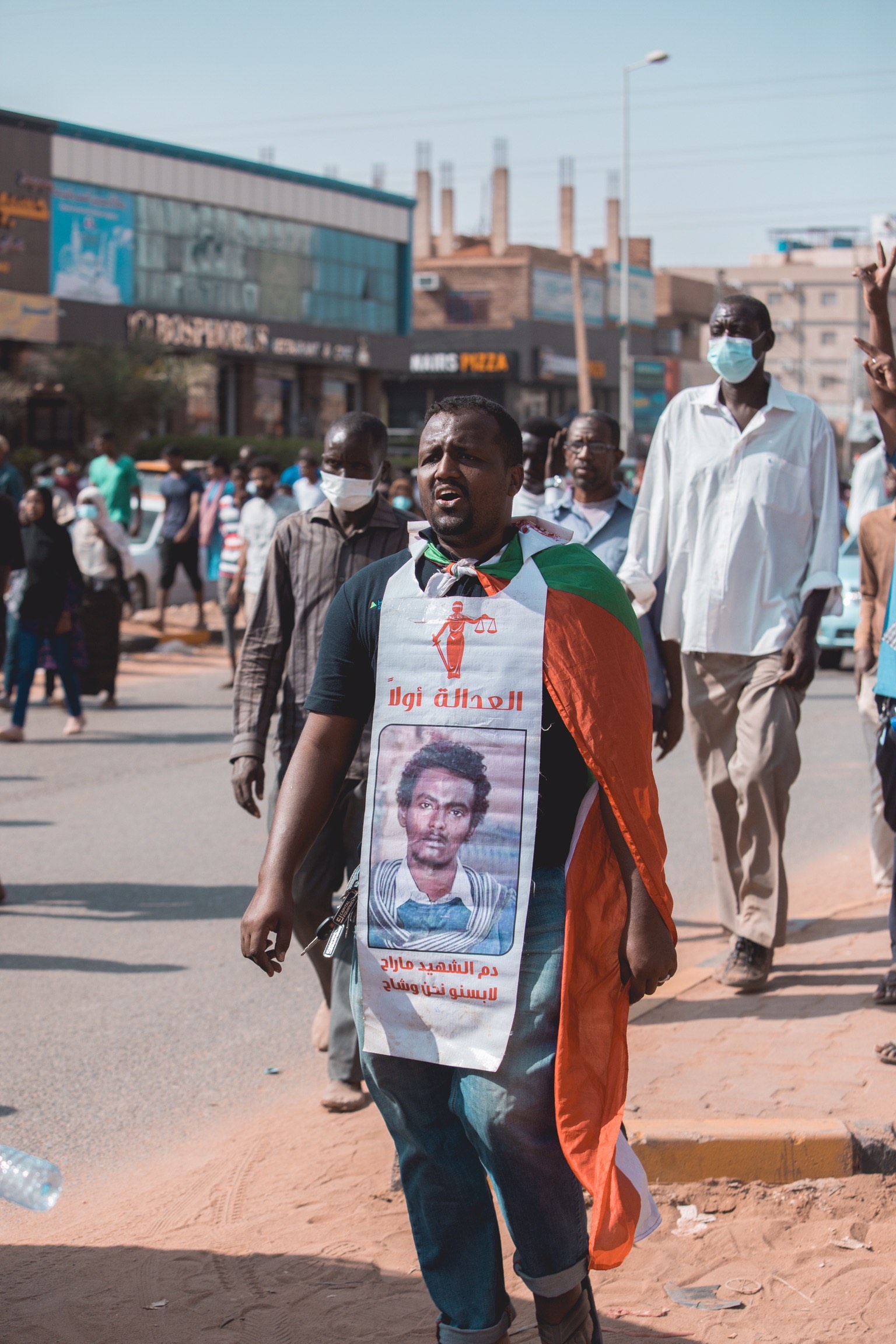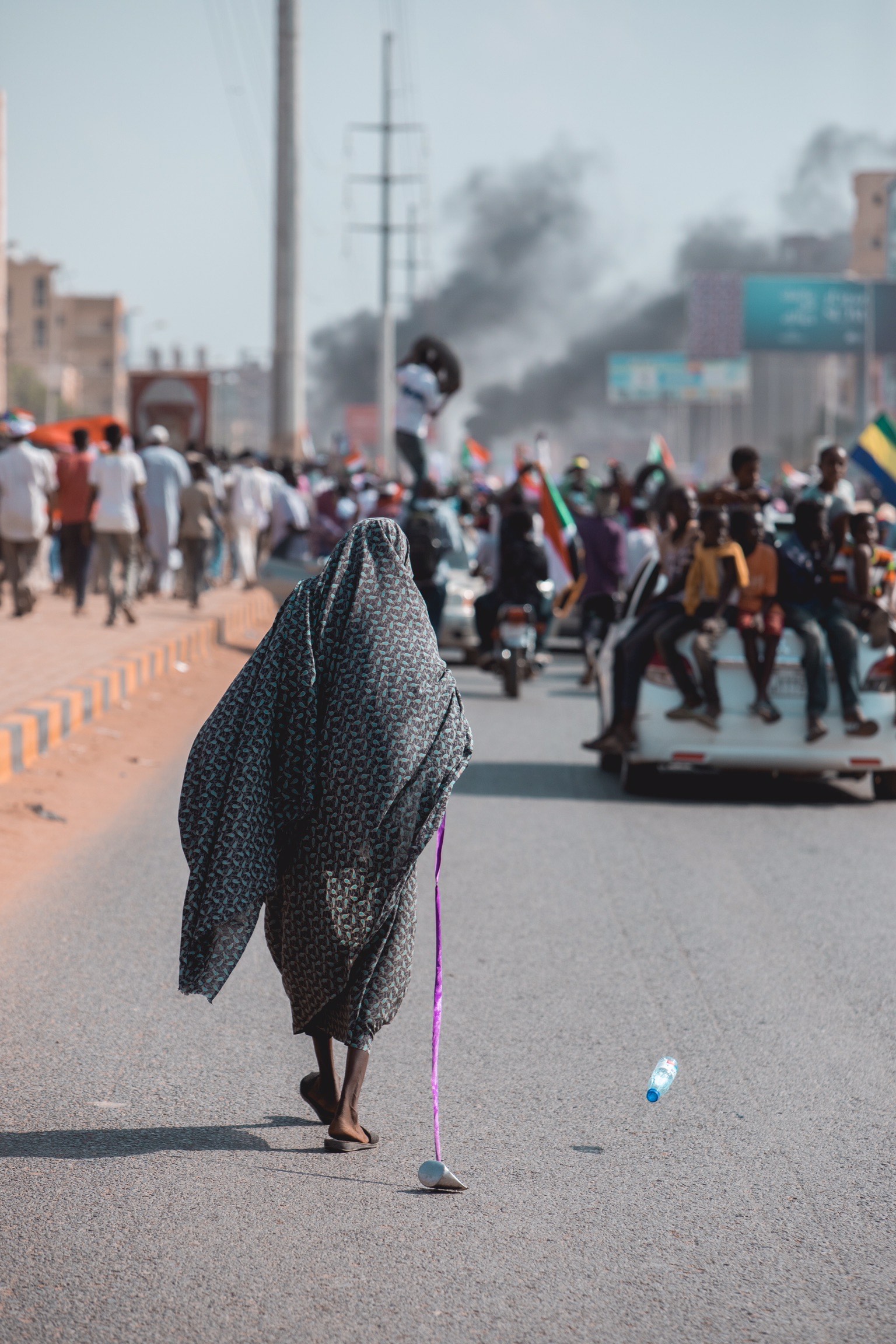 ABOUT THE WRITER
Want to become a writer for PHS or submit work for us to publish ? Send us anE-Mail to contributions@photohousesouth.com
We are always looking for texts about photography, art, current news and more.